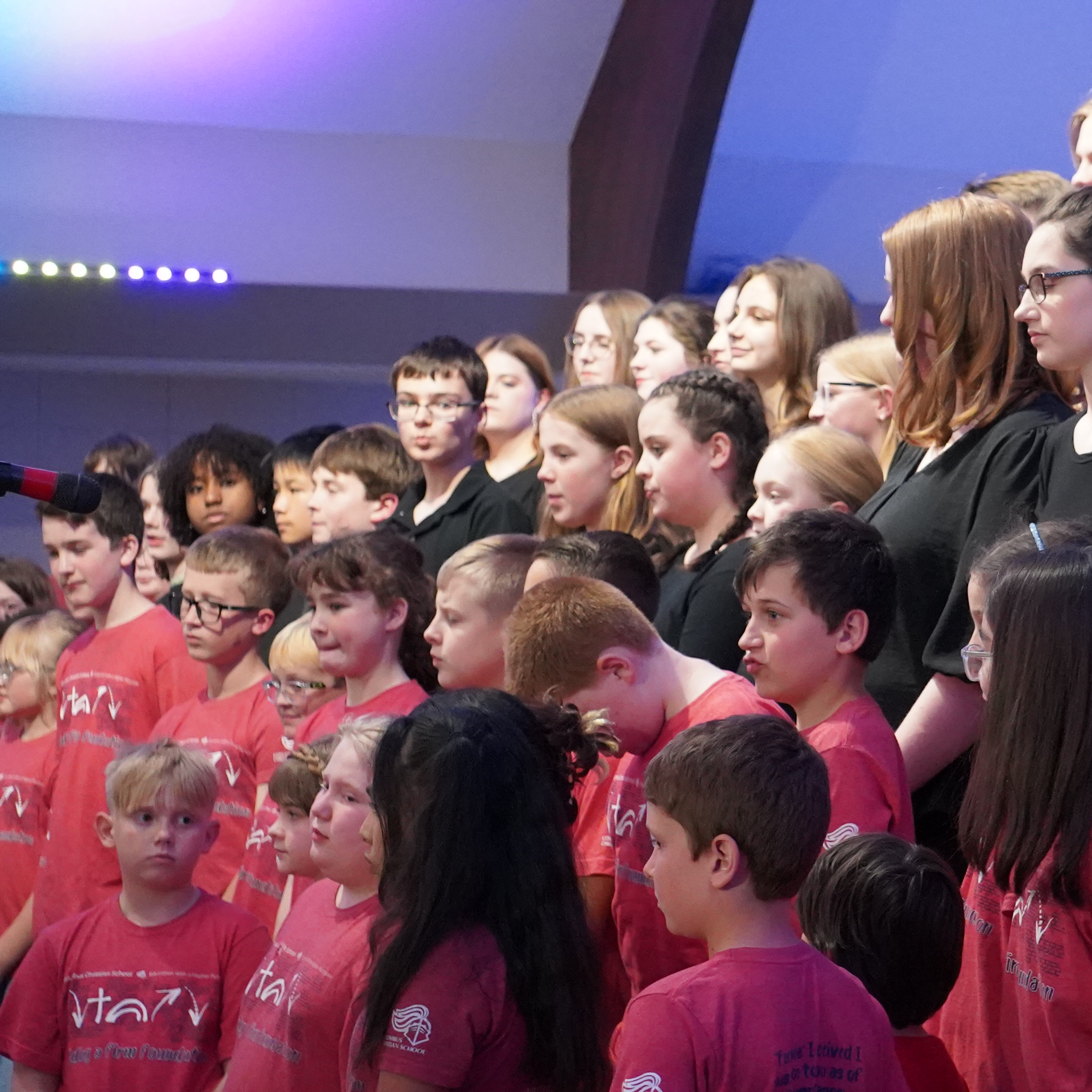 Choir
God has given His people a voice to praise Him! The CCS choir is open to all middle and high school students and works on developing both a love of music and technical skill. The choir performs several times a year.
Choir Director: Mrs. Jill Friedersdorf
CHOIR UNIFORM
Choir students must wear all black - black shirt, black pants/skirt and black shoes for performances unless otherwise instructed.