Can you believe your child is ready for school?
This is a time for wonder, discovery and lots of fun! A child's first exposure to the school environment is important! We want children to feel excited about what they are learning and grow in confidence as they try new skills and make new friends.
Our Pre-school and Pre-Kindergarten programs are designed to help our youngest Crusaders learn everything from the alphabet and social skills to foundational biblical truth. It is our intentional desire to partner with parents during these critical formative years to introduce them to God and give them a healthy approach to learning.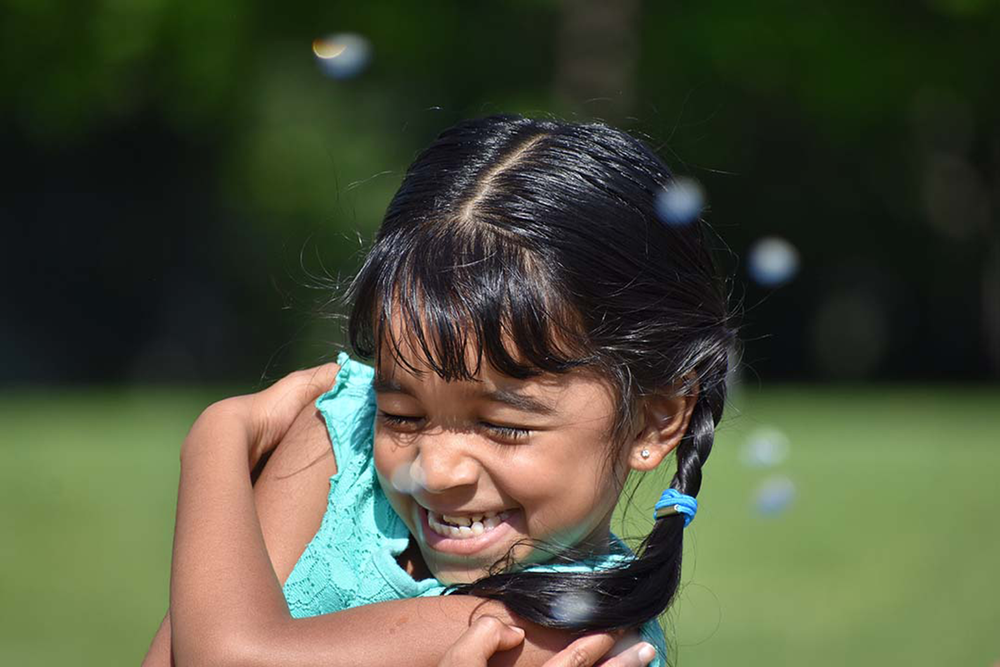 BIBLICAL FOUNDATION
God and His Son, Jesus Christ are the focus during Bible time. The children are introduced to Jesus as our Rescuer through Old Testament and New Testament Bible stories. Bible songs, verses and interactive experiences help plant deep truths about God, sin, salvation and service into these young hearts.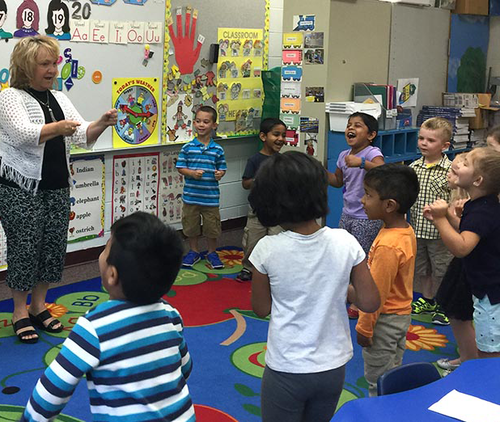 ACADEMIC EMPHASIS
The academics at the Preschool and PreK levels place and emphasis on early phonics, reading and printing including: an introduction to the alphabet and letter sounds, use of writing utensils, and exploration of colors, shapes and patterns. Children will also be introduced to basic math curriculum as they learn to identify numbers and practice grouping and sorting. Students will study scientific concepts like weather, seasons, animals, light and nutrition to help them further understand God as Creator. Studying things like families, emotions, cities and farms help students understand the social world around them and their God-given place in it.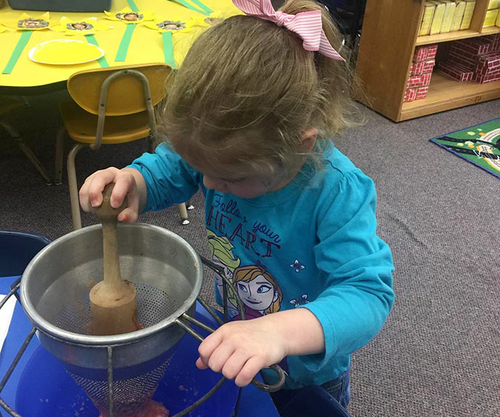 EXPLORATION AND FUN
Three and four year olds are great learners! They absorb every experience and opportunity around them. Our desire is to build on that God-given curiosity by using a variety of tactile play opportunities in the classroom and allowing quality time for imaginative free play.
Students will also explore language, math, science, art and the world around them through class field trips, library time, technology, stories, games, music, crafts and lots of messes!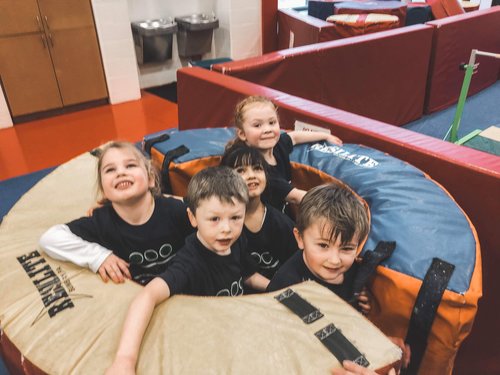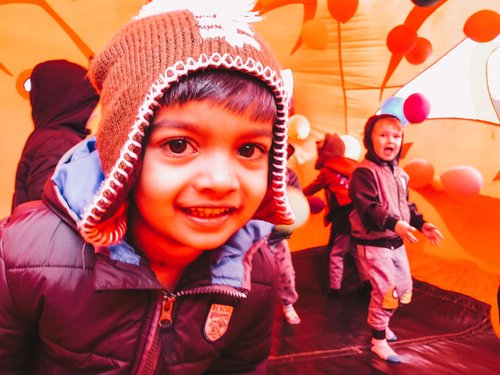 Preschool and PreK Schedule:
"CCS is like home sweet home. The preschool teachers play and sing with the kids. They are very caring and kind, making kids feel loved and comfortable."
— Rohini Deshpande-Kulkarni