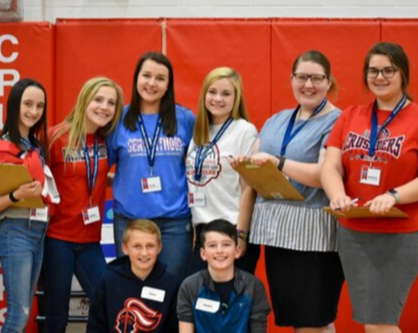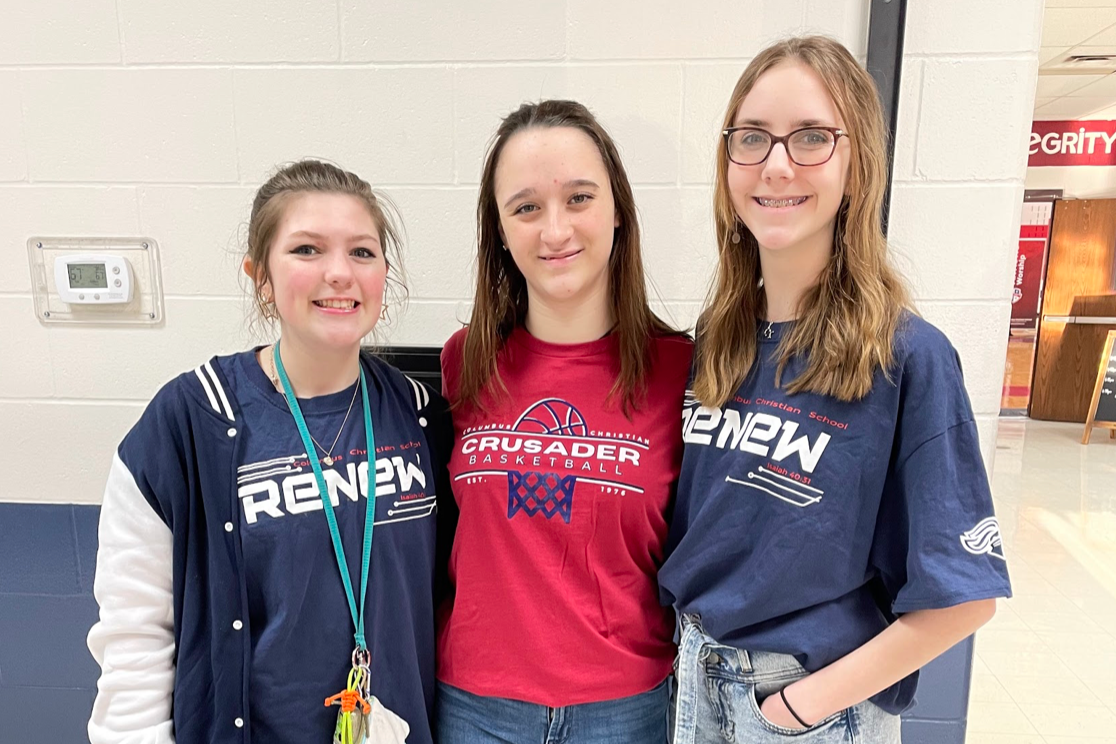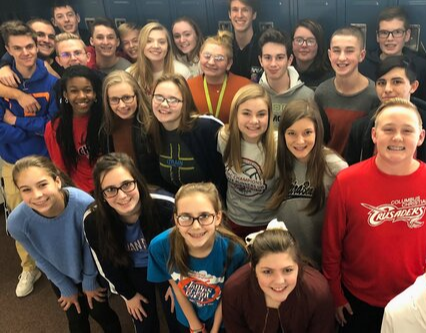 Attend an Open House
Deciding where to send your children to school is difficult in a city filled with outstanding school choices. What sets us apart is not affluence or popularity, but our Philosophy of Education which centers on biblical learning within the context of relationships. Our teachers are committed to helping students flourish and prepare for whatever plan God has for their lives.
We invite you to Experience Columbus Christian at one of our Open Houses. Meet our faculty. Tour our campus. Discover what a challenging and engaging, Christ-centered school has to offer your student.
Shadow for a Day

For current 5th - 11th grade students…Be our guest for a day! Interested students are invited to shadow a Columbus Christian student. This is the best way to experience the Crusader culture firsthand and determine if it is a good fit for you. Request a particular Columbus Christian student or be matched with someone who has similar interests.
"I am so thankful for Columbus Christian School. It is such a blessing! My daughter has made so many wonderful friends and has really come into her own at CCS. I've watched her blossom as a cheerleader, grow as a singer in choir, become a dancer in drama, and during all of it, keep her grades and school work on track. She has wonderful teachers who care and support her. We are truly blessed to find such a great school. I praise God for placing CCS in our path."
— Krishna Marcoux