Third had a "glow party" the other day because we know they are going to SHINE on iLearn this week 💡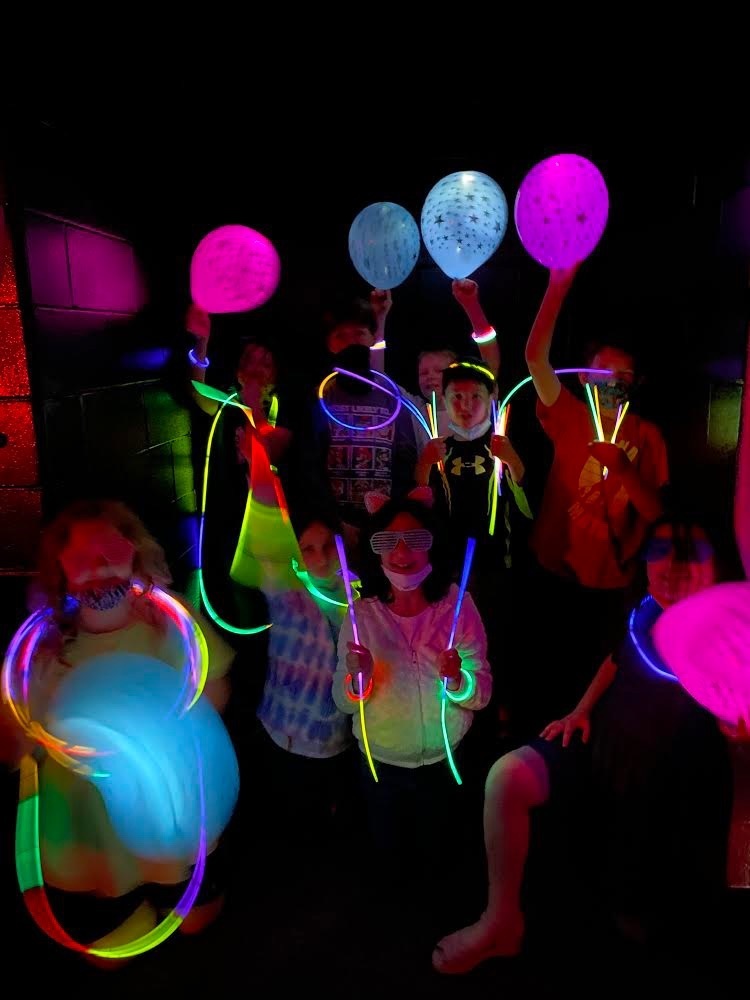 The book fair is in full swing! We encourage students to dress like "the WILD WEST" to kick start shopping! (Please, no weapons!)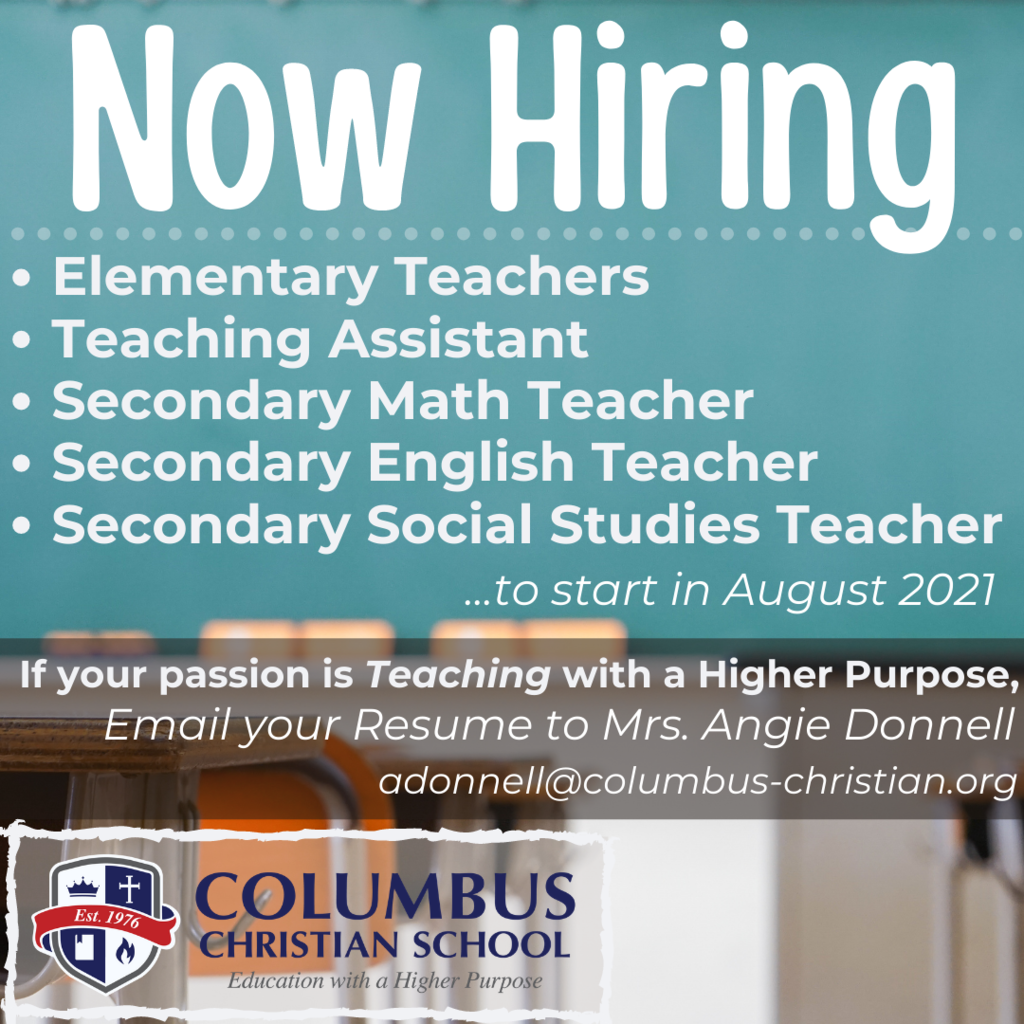 #ccsverseoftheweek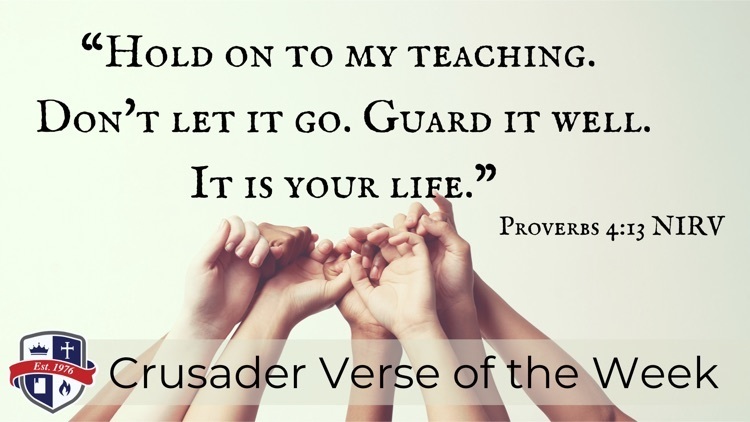 Mark this fundraiser on your calendar! PTF Fundraiser takes place May 10 at Texas Roadhouse. You don't have to cook, and you support CCS! #ccspresson

Families, please don't forget that tomorrow is a scheduled e-Learning day!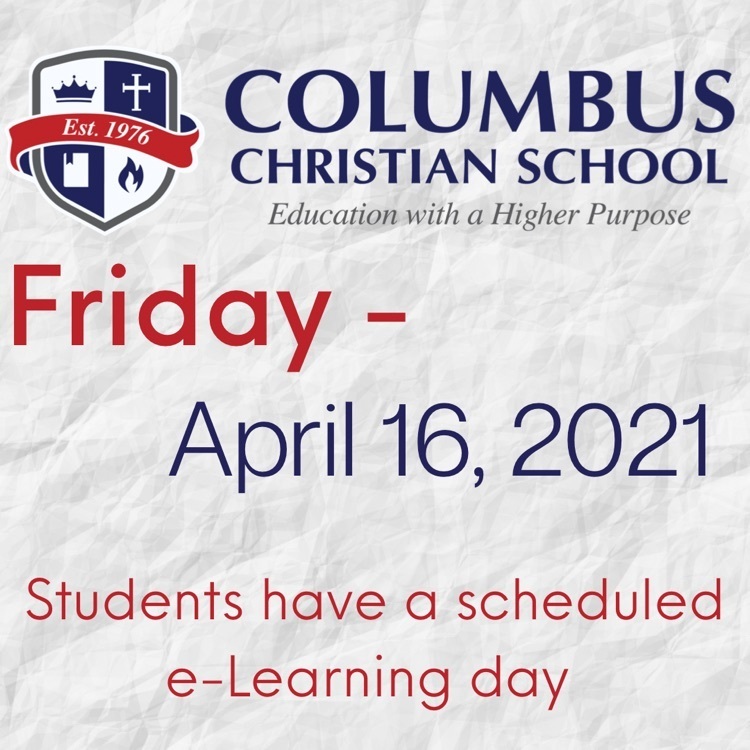 Have dinner and halo PTF, too!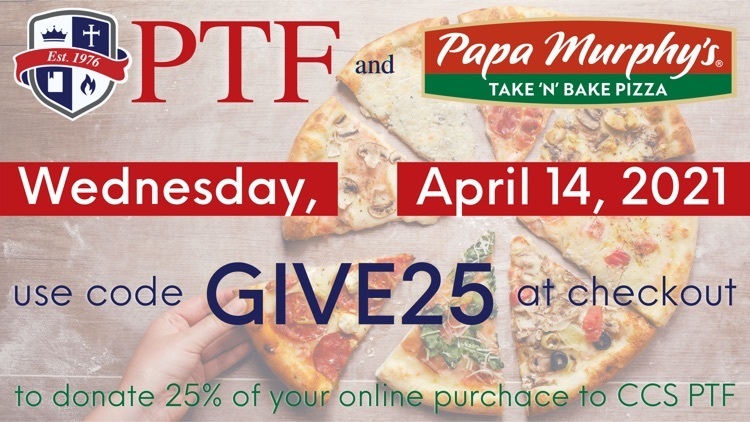 CCS is starting a Key Club Chapter! Current students in 8th-11th grade can sign up in the Office by April 23. If your heart is service and leadership, Key Club is right for you! Key Club: Student Led, Service Focused.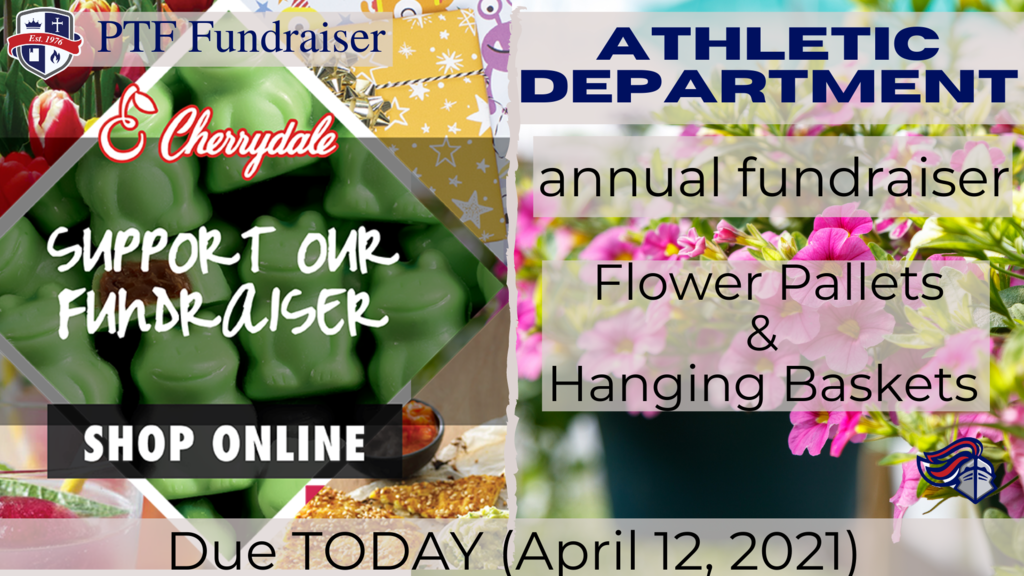 #ccsverseoftheweek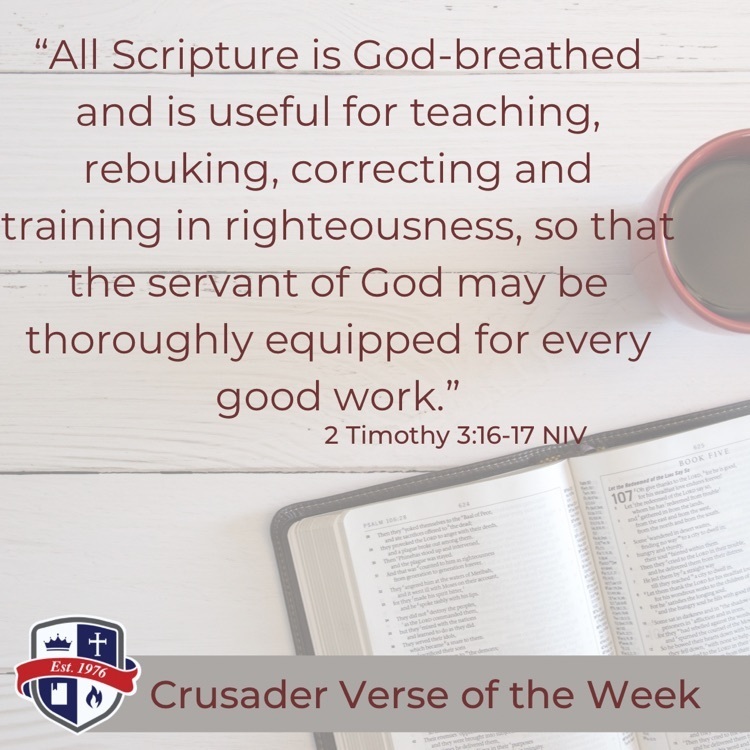 Students are ready and excited to see Cinderella!!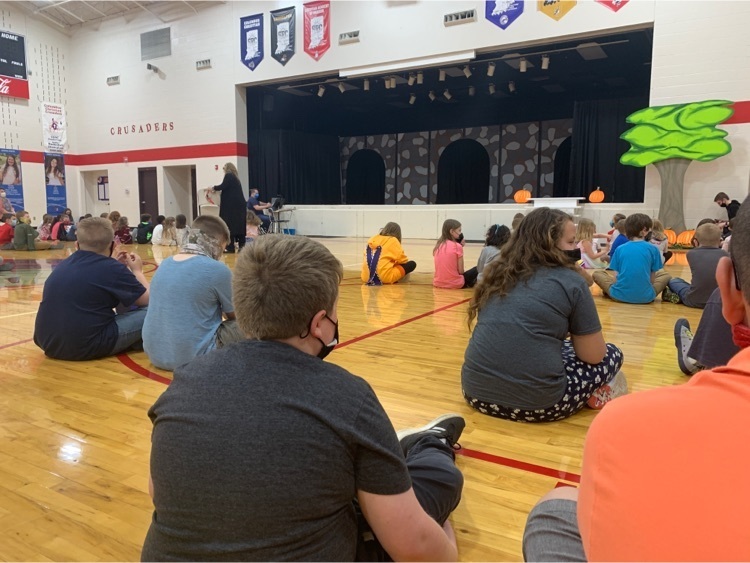 Happy Resurrection Day, Crusaders! #crusaderverseoftheweek

Last chance to get your tickets to the Royal Ball! Contact Mrs. Maurey (
mmaurey@columbus-christian.org
) by 3:00pm TODAY to get your tickets. Your Prince or Princess won't want to miss out on the dancing and desserts! #ccspresson #ccsartisticworship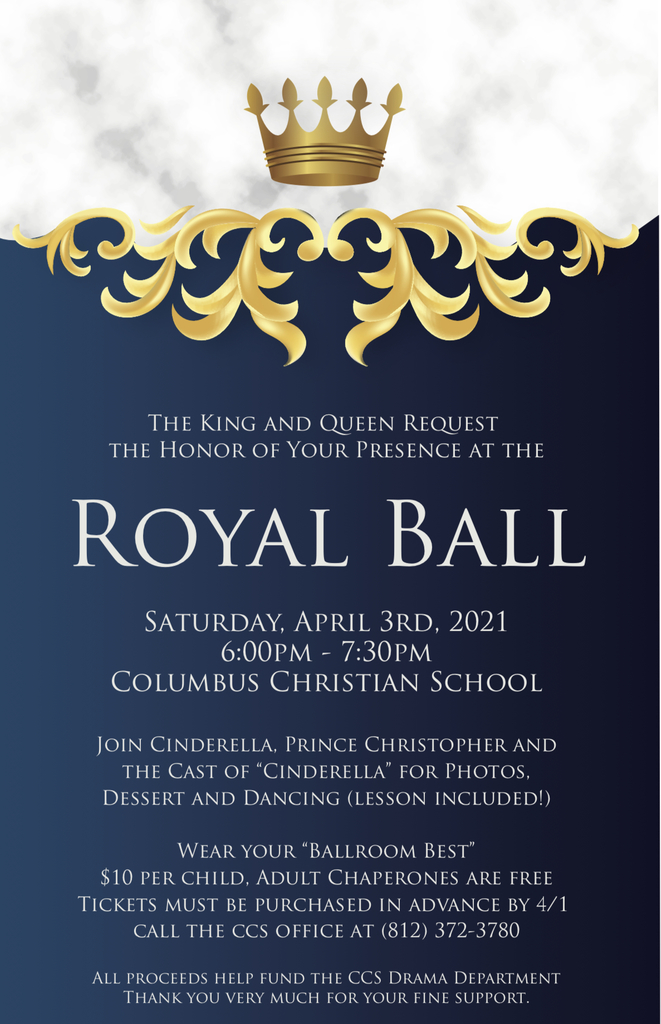 Take some time today to reflect on the life changing sacrifice that Christ made for us all.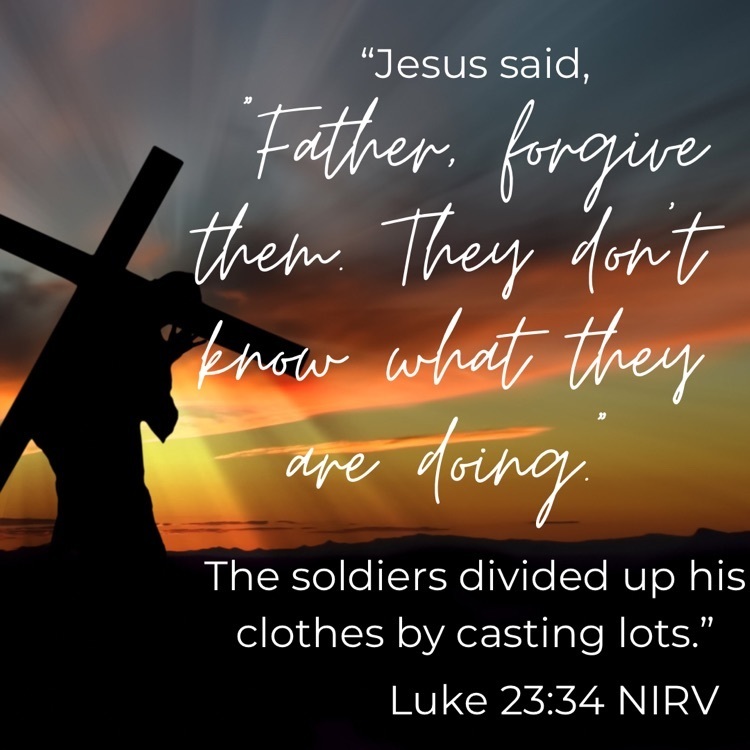 As a reminder - CCS will not be in session tomorrow, April, 2.

CCS Senior Spotlight - Alivia Hays is the daughter of Travis Hays and Natalie Hays, and has two siblings, Abbigail and Brayden Hays. Alivia attends The Pentecostals of Nashville and she has attended CCS for 4 years. English is her favorite part of the day because "Ms. Thill brings so much fun and joy within the classroom. Ms. Thill had us type a paper about my classes ancestors and I wrote about my great grandma. This assignment was meaningful to me because it made me take time to really sit down and ask questions about my ancestors," she says adds. Alivia stays busy with drama, softball, cheer manager, National Honor Society, and Student Council at CCS. When thinking about her favorite CCS memory, Alivia says she will always remember "all the retreats because they bring the whole school together!" Alivia explains to the underclassman "Try your best (academic wise, it matters) and to have fun in all you do!" She looks up to her grandparents because "they've been through a lot, but always finds joy." This years has been crazy with Covid but, Alivia noticed God working in her life by pushing her out of her comfort zone and really just made her feel loved through scriptures with all the craziness going on around me. During the 'crazy times,' Alivia leans into Jeremiah 29:11 - which says ""For I know the plans I have for you," declares the Lord. "Plans to prosper you and not to harm you, plans to give you a hope had a future."" Alivia plans to get a bachelors degree in elementary education with a minor in special education, then go back to college to obtain a license to become a principal.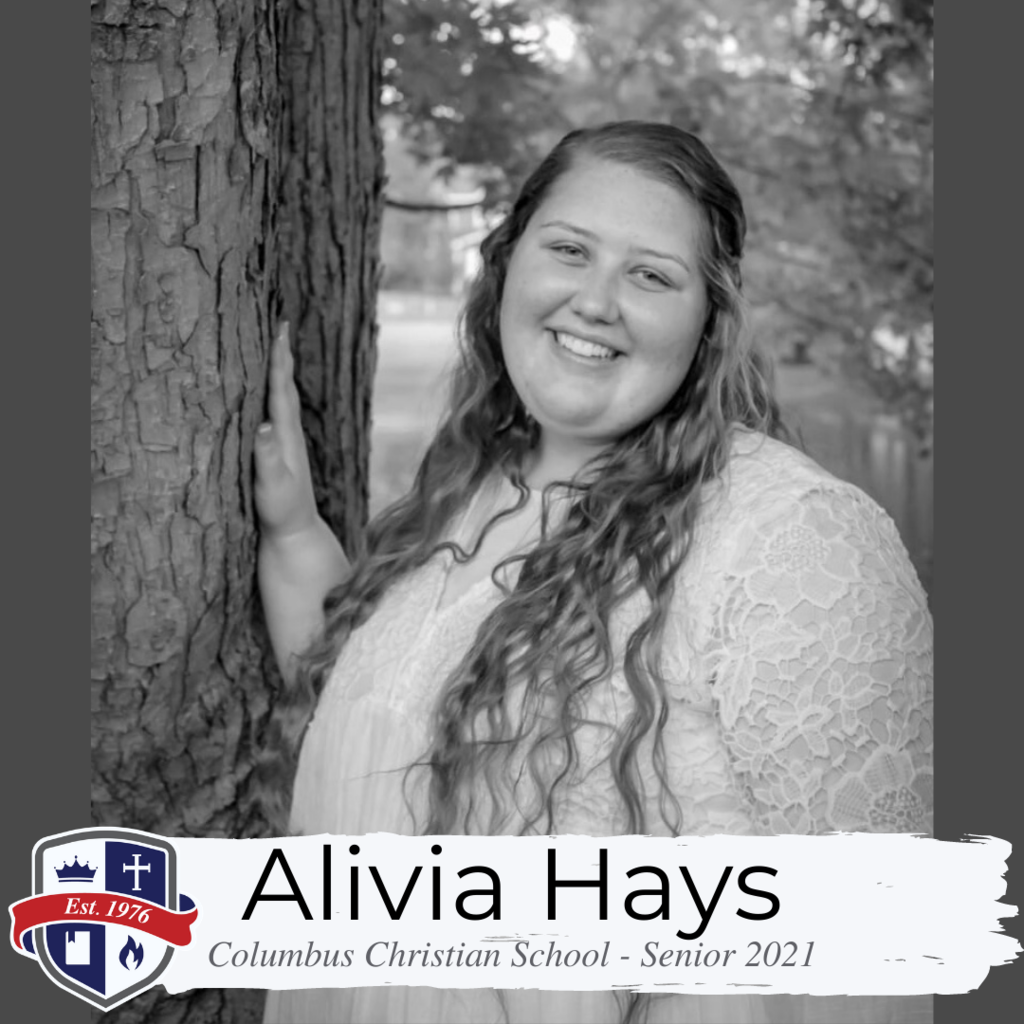 Check out our school on WTHR-TV tonight at 6:15pm!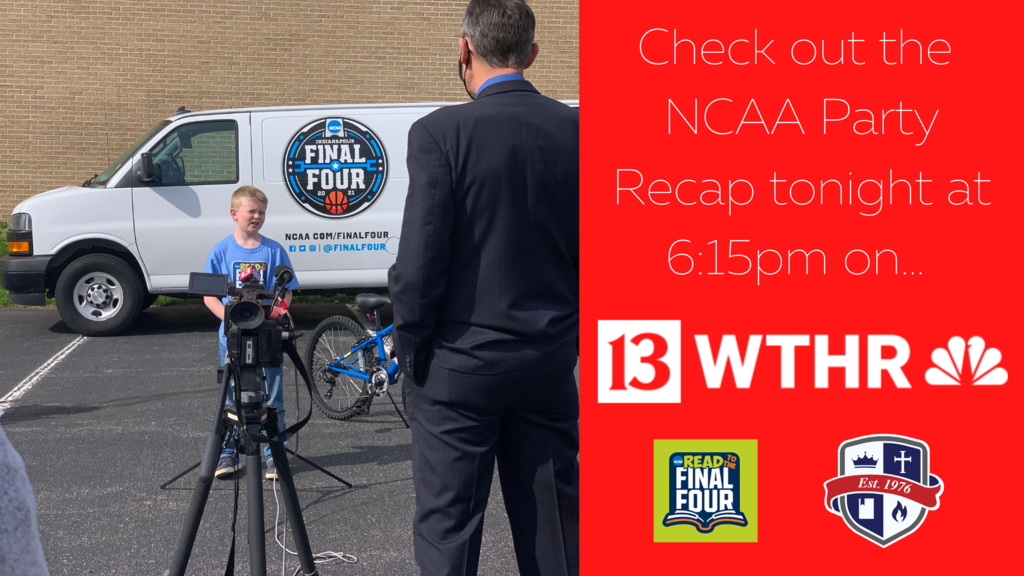 📯 Calling all 🎩 Princes and Princesses 👑 📜You are invited to join Cinderella and Prince Christopher at the Royal Ball! 📜 Saturday, April 3 from 6-7:30pm, dress in your 'Ballroom Best' to enjoy dancing, desserts and mingle with the CCS Drama Dept. cast and crew of "Cinderella!" 🤴🏼👸🏼 This Royal Ball has $10 admission and is open for the public! Call the CCS Office to order tickets!

You're invited! Our CCS Family is invited to attend the NCAA Party TOMORROW - in person. (This event is for everyone attending CCS!) If you cannot join us for this 30 minute celebration of our 3rd Grade Class, we will live stream the event on our main Facebook page beginning at 10:30AM. There will be several giveaways and a lot of time spent celebrating our 3rd grader's amazing accomplishments through the Read to the Final Four! The NCAA is sponsoring our celebration and will be providing lunch for all of our staff and students. Please note that if your student does not want pizza for lunch they MUST pack their own lunch.