#crusaderverseoftheweek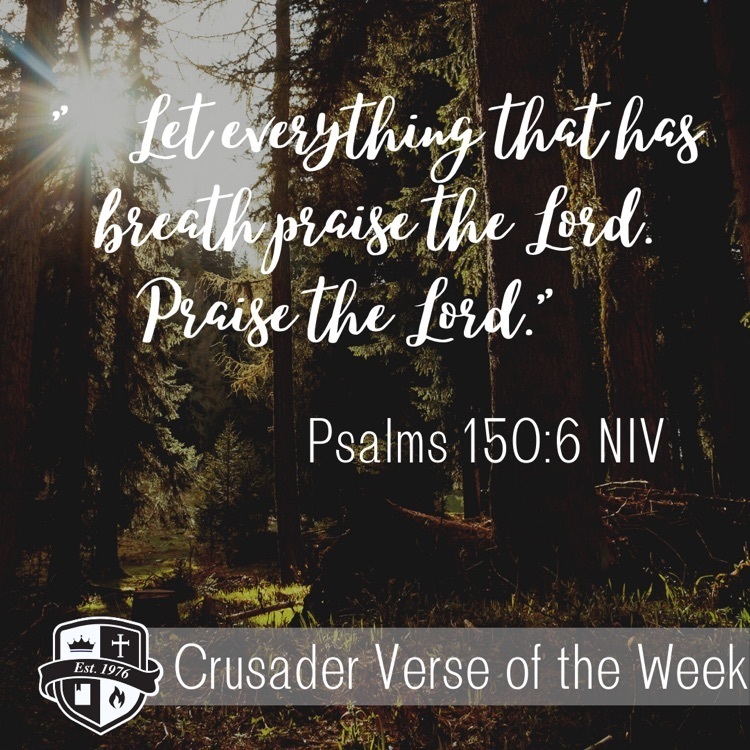 We had a visit from Scruffy today who taught us how to be hungry for God's Word, just like the very hungry caterpillar was so hungry for his food.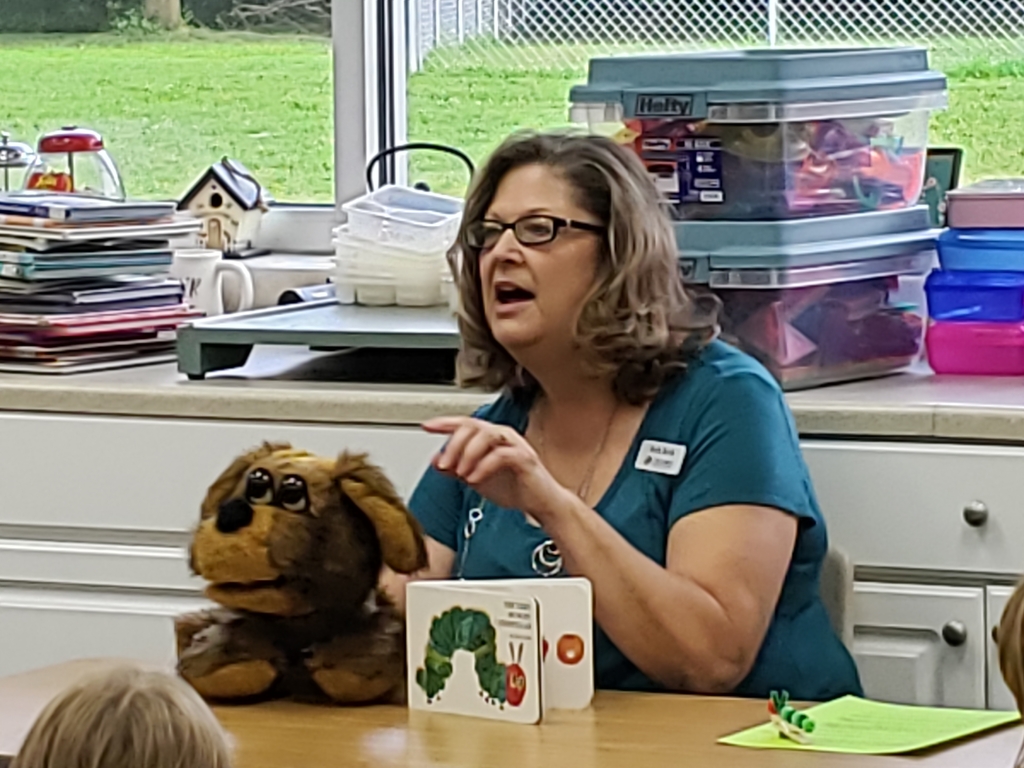 ‼️NEW & EXCITING to CCS ‼️ Any Jennings County Crusader will now have the opportunity to ride a bus to CCS beginning Monday, August 23. The bus will pick students up at NV City Park at 7:15am and at the Scipio Firehouse at 7:30am. We are beyond excited to be able to offer this new service to our CCS Families. If there are any questions, please call the CCS Office - (812) 372-3780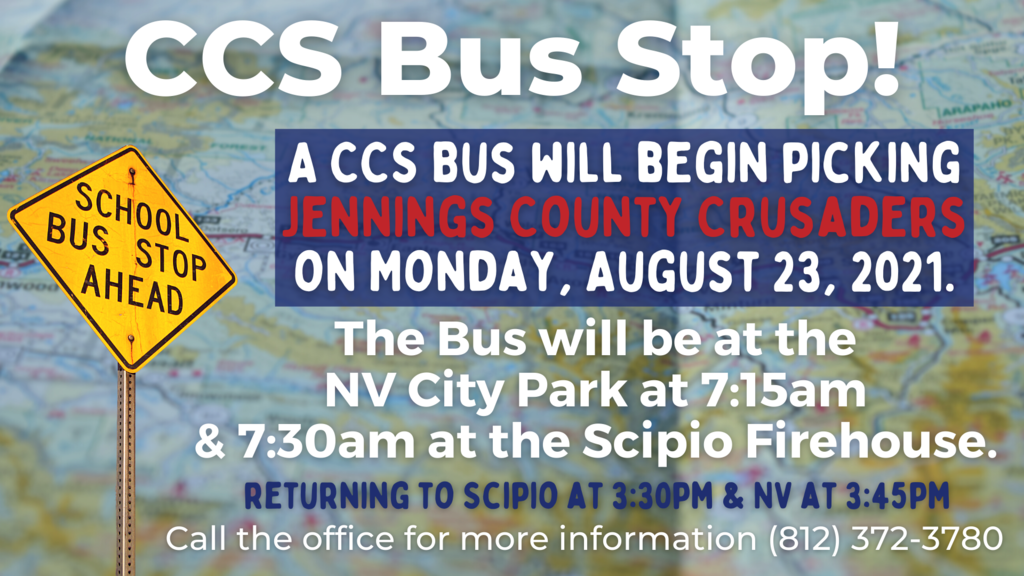 🏎 A fun service opportunity takes place this weekend - can you help out our Athletic Department? Email Coach Roth:
kroth@columbus-christian.org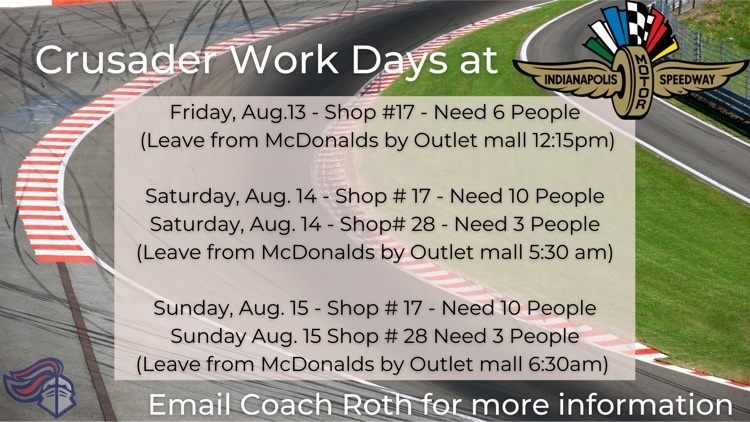 Next week 📆 Middle School and High School families are highly encouraged to attend Curriculum Night! We are adding on to our building this year, too. At 5:30pm, we have a Construction Informational Meeting open to all CCS families. 🏗 Some great things happening at CCS!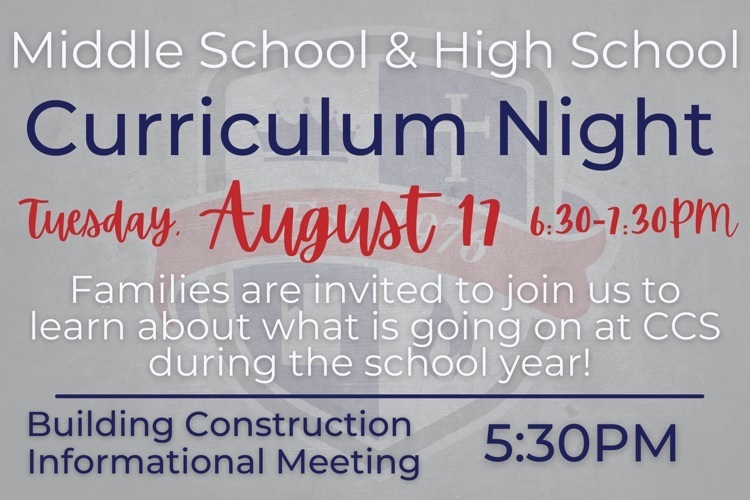 CCS Drama Department has a Callout meeting TOMORROW at 3:30pm. 7th-12th grade students (and families) are invited to join Ms. Martin in preparing for the Fall Musical. #ccsartisticworship #ccsdramadept

Although we started school on Thursday, this week's verse is our theme verse for 2021/2022! #ccsverseoftheweek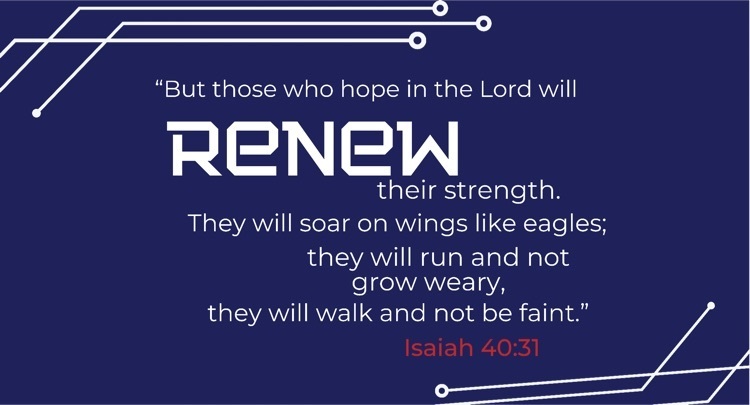 Have you ever wanted to work in a shop at the Indianapolis Motor Speedway while supporting the CCS Athletic Department? Coach Roth has an opportunity for YOU! Email Coach at
kroth@columbus-christian.org
🏎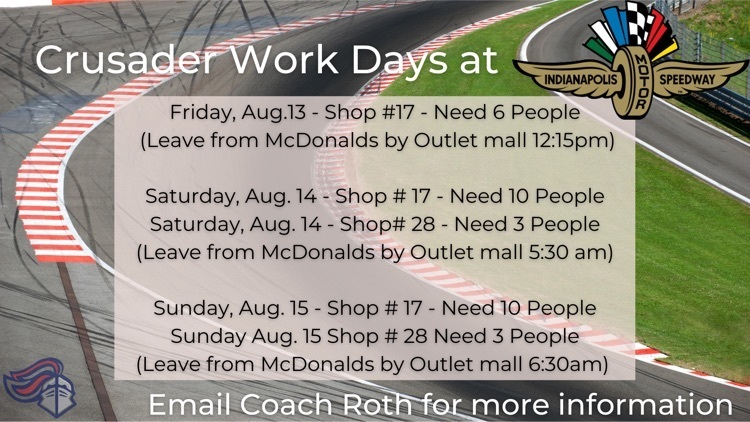 📝Tomorrow!!! Meet the Teacher Night! You'll have the chance to meet CCS Teachers, order lunch, make a new friend, purchase CCS gear, talk to our Athletic Department, and so much more! Kona Ice will be there with free snow cones for enrolled students. Families are asked to purchase snow ones beyond their enrolled student(s). See you there!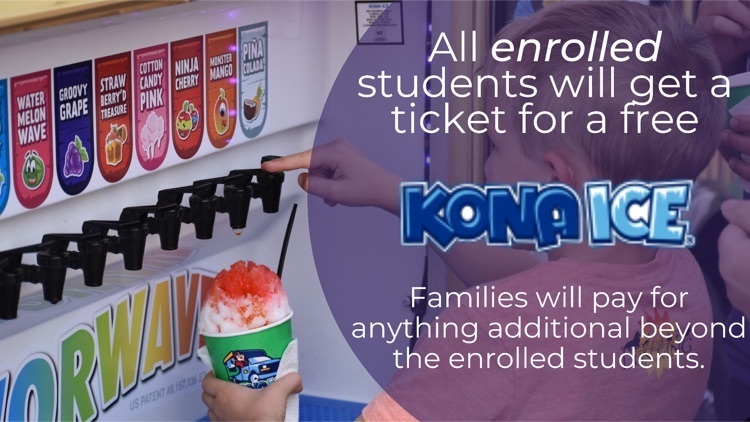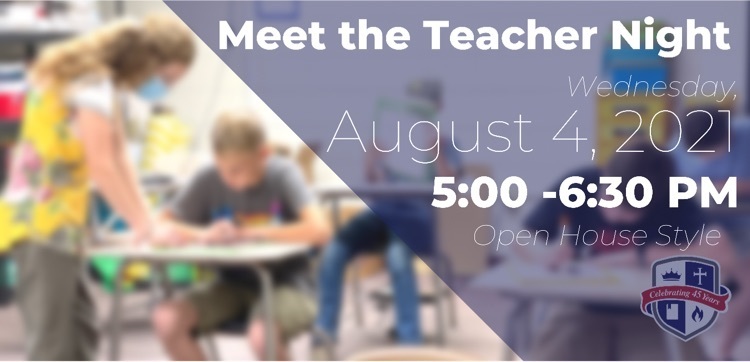 🏐Jr. High & Varsity🏐 New to CCS? Join us! Volleyball practices this week are Tue. 8/3 & Thurs. 8/5. Jr. High practices from 5-7pm and Varsity from 6-8pm. Contact Varsity Coach Savannah Spurgeon (812-361-8890) or JH Coach Madison Henderson (812-344-3713) if you have questions!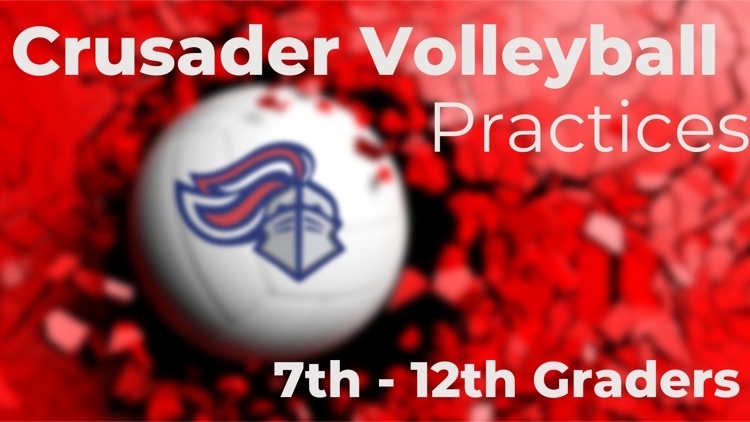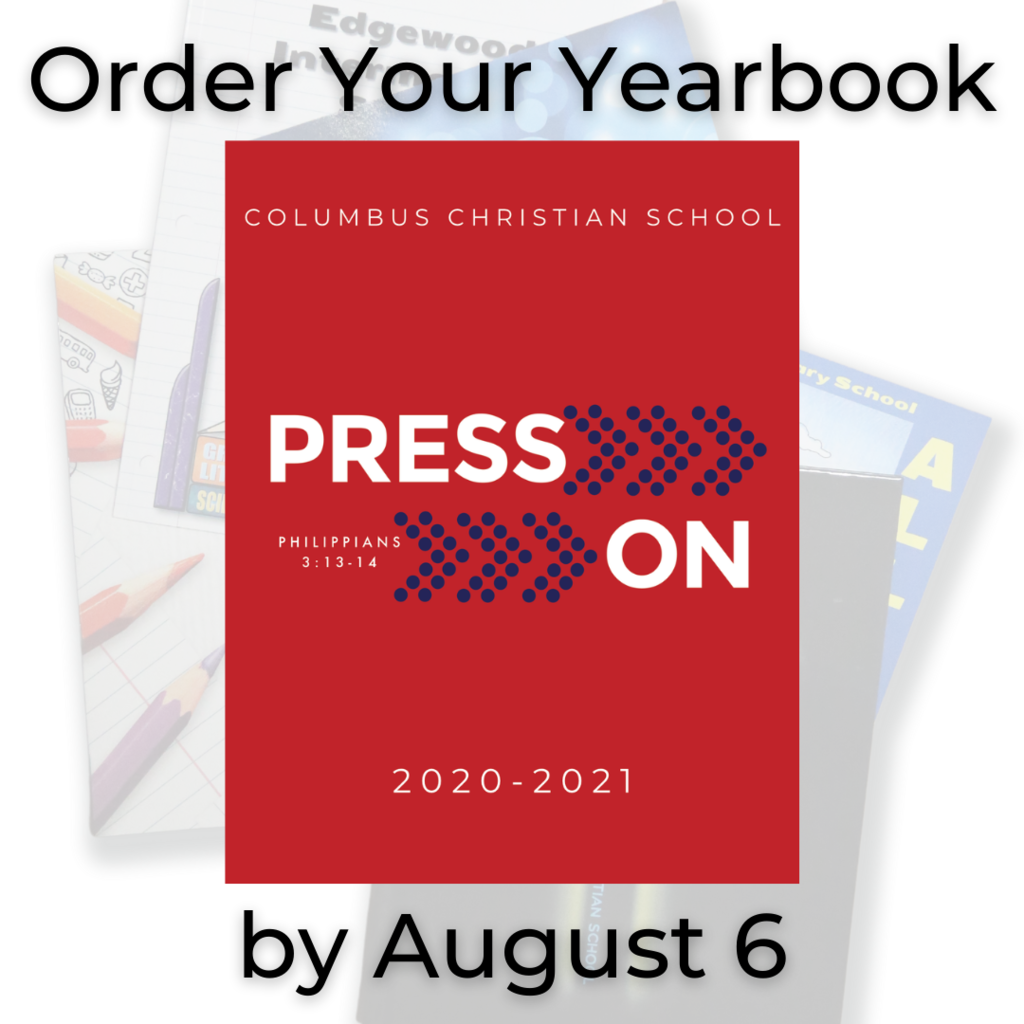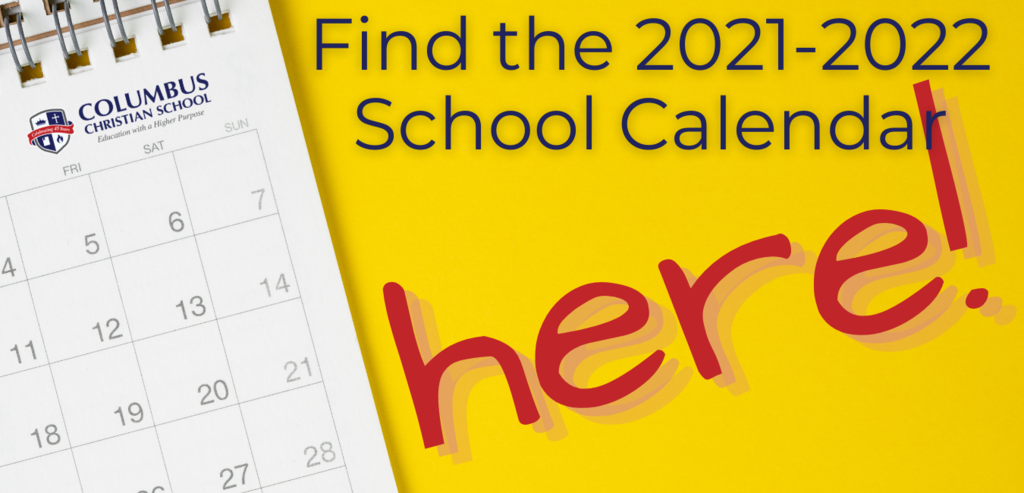 We have some exciting information we CANNOT WAIT to share! Juniors and Seniors can work toward earning an Associates Degree from Grace College WHILE they finish High School here at CCS! More information will be out this week, but you can also follow this link:
https://www.visitcolumbuschristian.com/page/coming-soon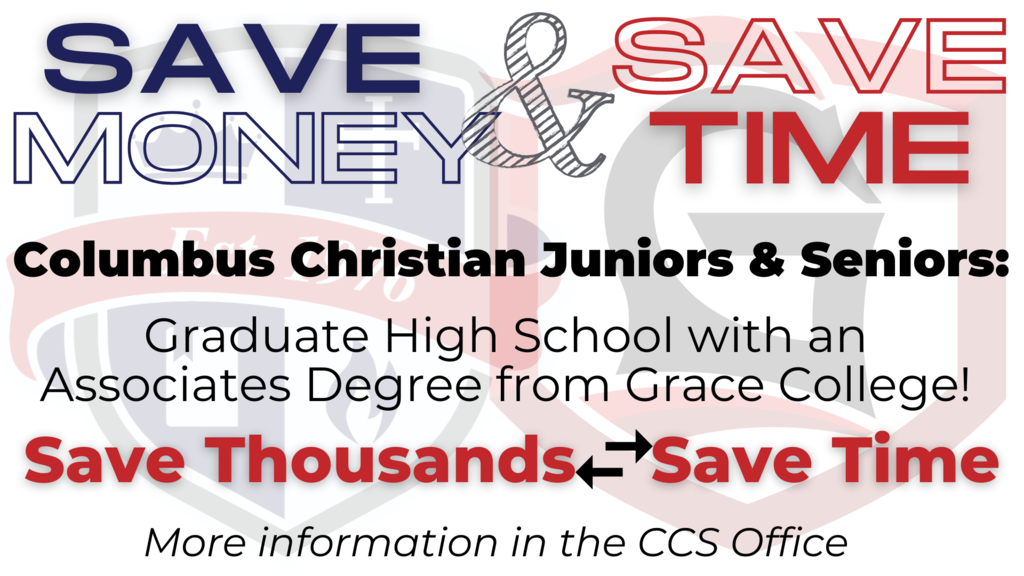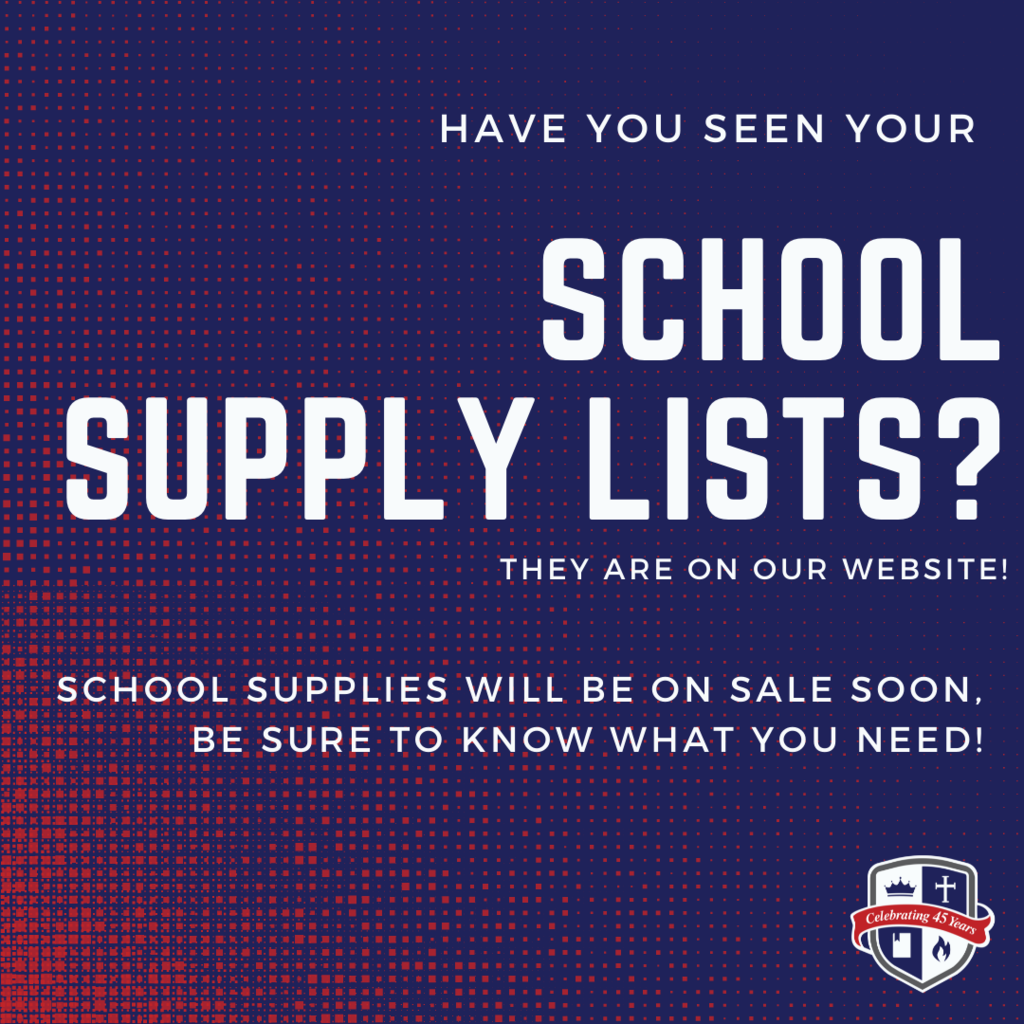 #crusaderverseoftheweek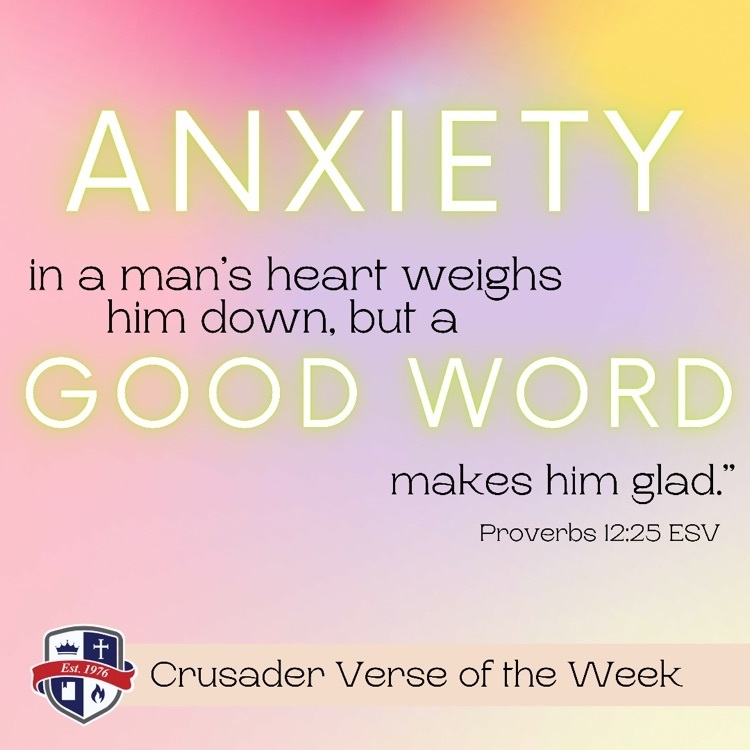 CCS is seeking individuals who have a passion for teaching and a desire to help students grow. Click the link below to apply now!
http://www.jobmatchindiana.com/Job/468918336
Openings are available in our Elementary and Secondary Grades.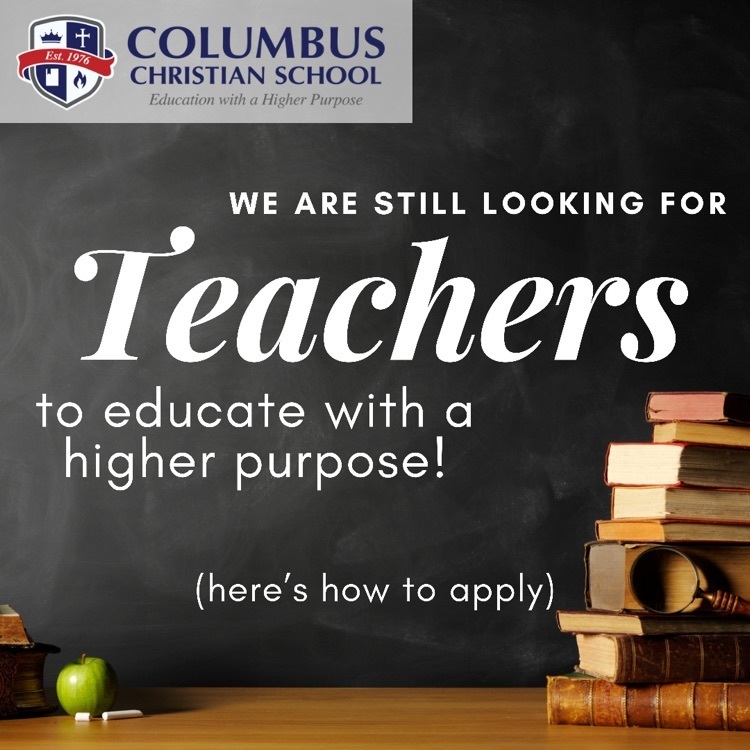 #crusaderverseoftheweek