Wacky Wednesday truly was wacky! Thank you PTF for the Wacky Popcorn Cart 🍿 #ccspresson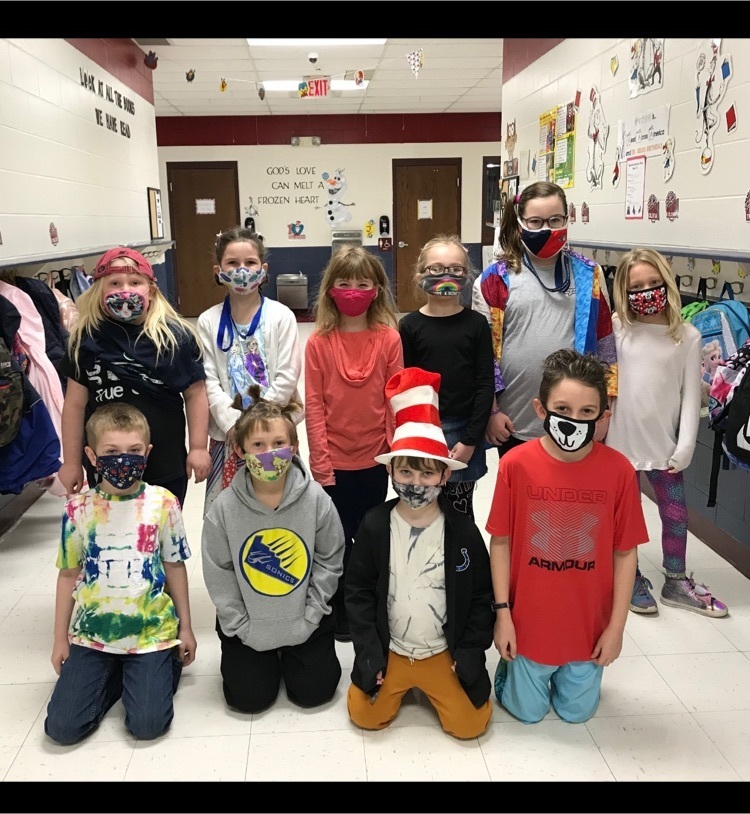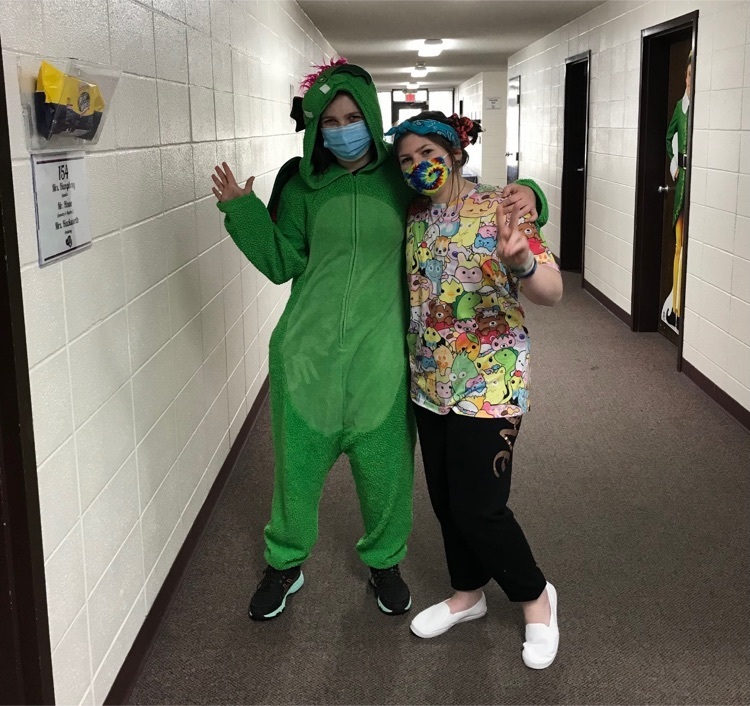 FUNDRAISER!!!! CCS Seniors started selling laundry and dish soap to raise money for their Senior Trip. To order, call the CCS Office! This fundraiser ends March 26, 2021. #ccsseniors2021 #ccspresson

We have some exciting news to share (drumroll, please!)…because we made it into the Elite Eight, our third graders were awarded $1,000 in funds for our whole school library! Mrs. Felde is just ecstatic and they announced over the loudspeaker this afternoon. #readtothefinalfour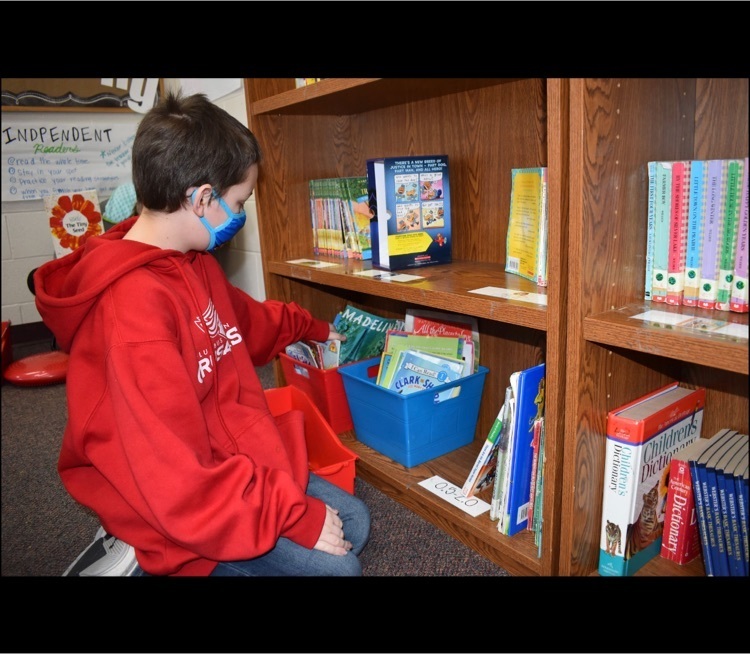 Sending our boys and girls basketball teams off to Tennessee for the NACA tournament. Have fun & play hard, Crusaders! #ccspresson #ccsathleticexcellence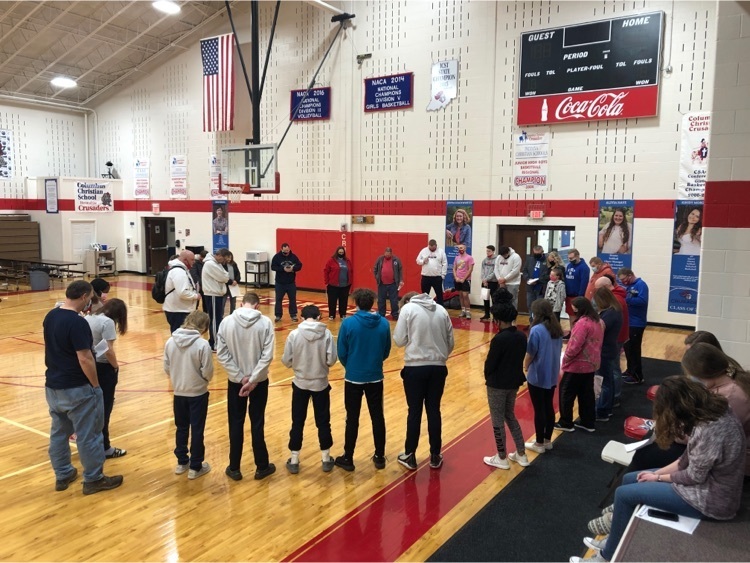 Here are this week's Dr. Seuss themed dress up days! Tomorrow - 🟢🥚🍖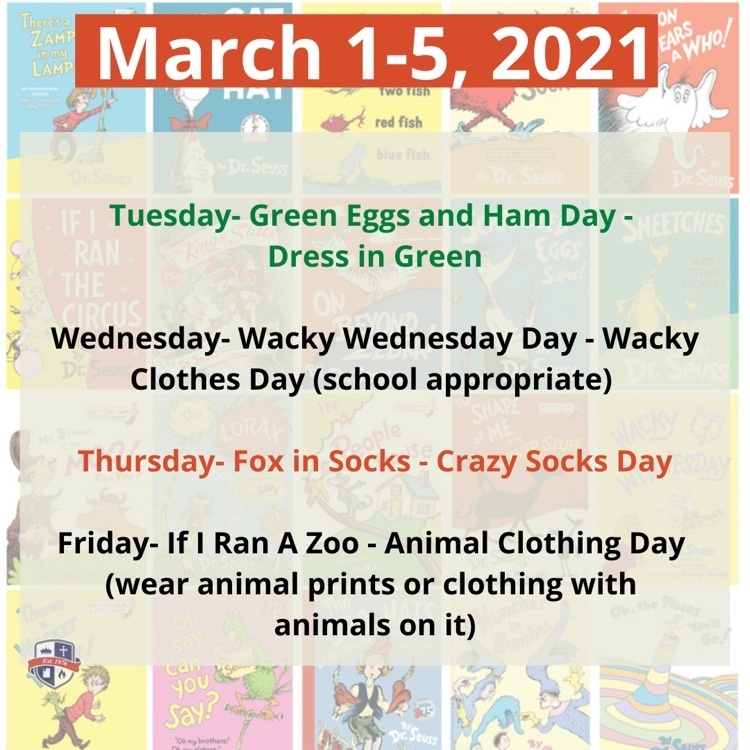 3rd grade advances to the Elite 8! This week, they will need to be 1st in the region to make it to the Final Four! We are so proud of our 3rd graders - it's quite remarkable that a class of 11 can make it to the top 8 schools in the state of Indiana!
https://5il.co/q400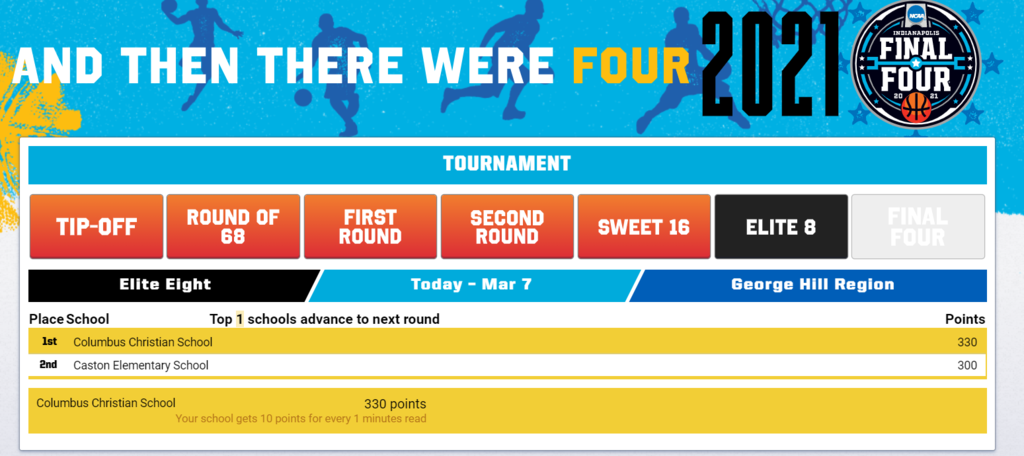 We are in the final hours of Early Enrollment!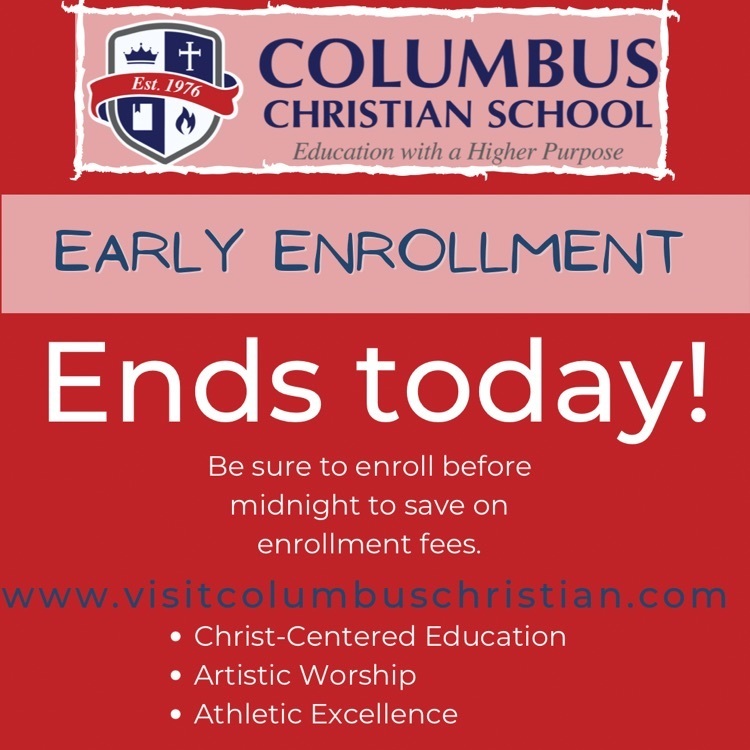 It's a nail bitting situation in 3rd grade! They need to be top 2 to move forward to the next round. Send them some love as they finish up this round tonight!!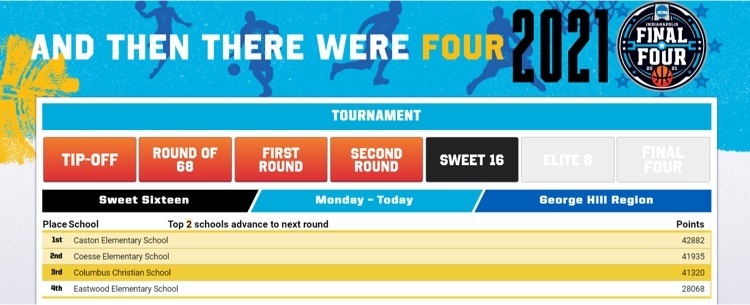 #ccsverseoftheweek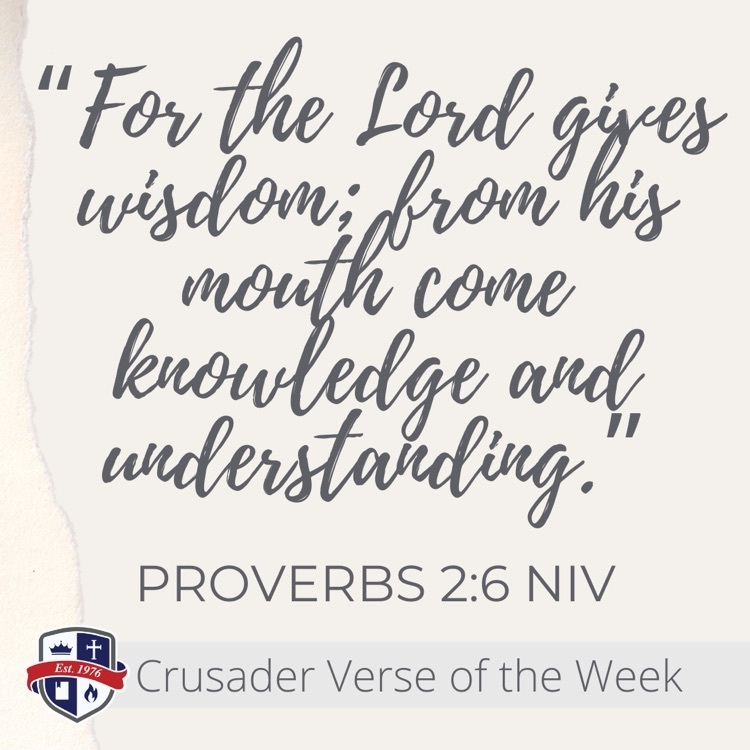 Two days to get those Early Enrollment perks!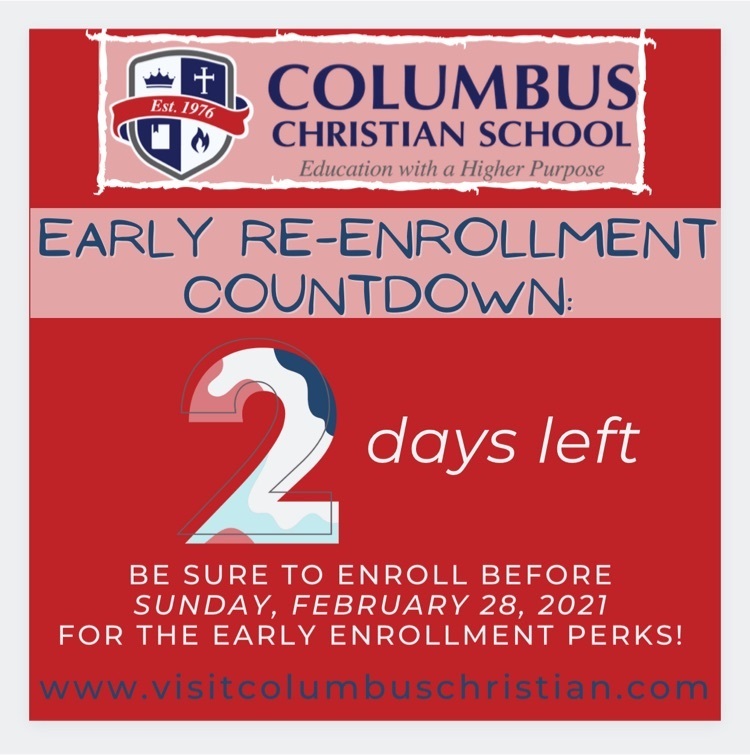 THREE DAYS before the Early Enrollment perks disappear! #ccspresson #ccseducationwithahigherpurpose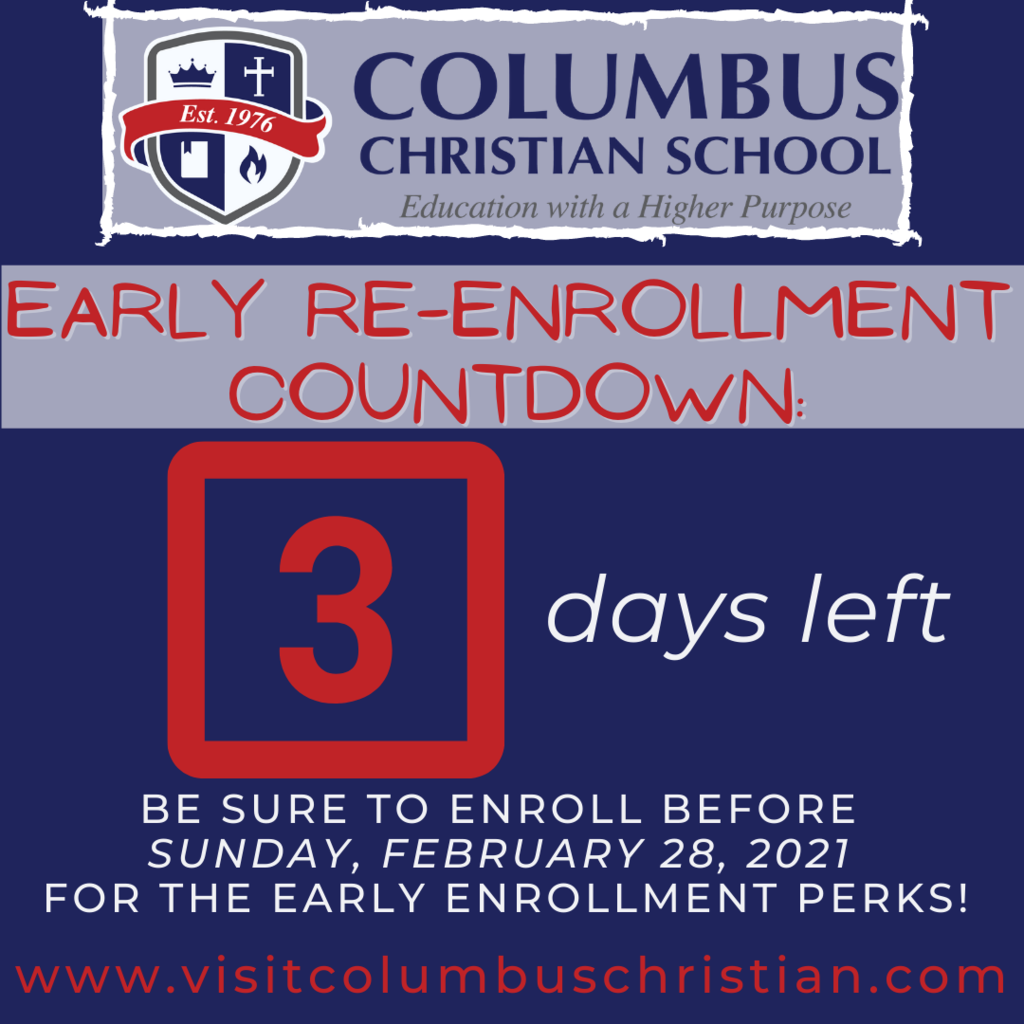 Four days and counting before Early Enrollment/Re-Enrollment ends! #ccspresson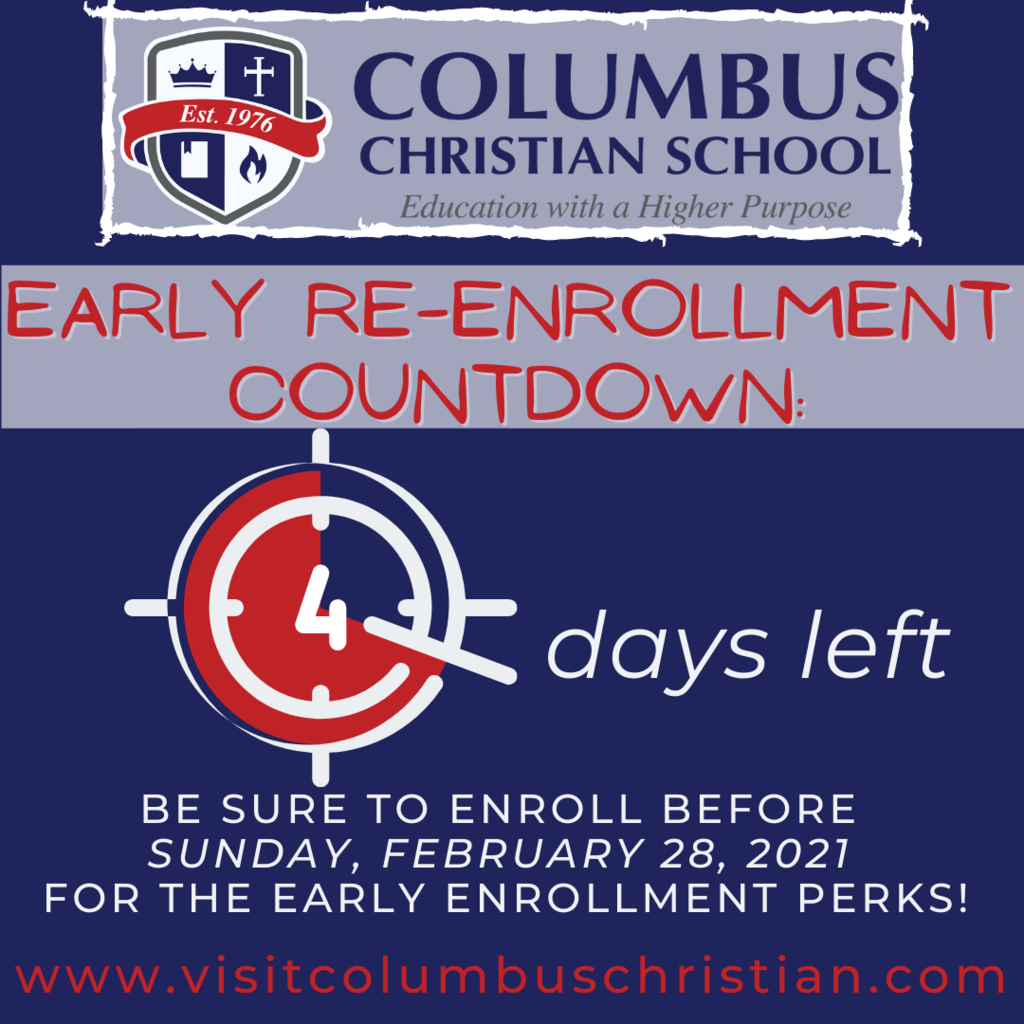 Help us honor our Seniors tonight. Stream our Senior Night through YouTube at 5:45pm!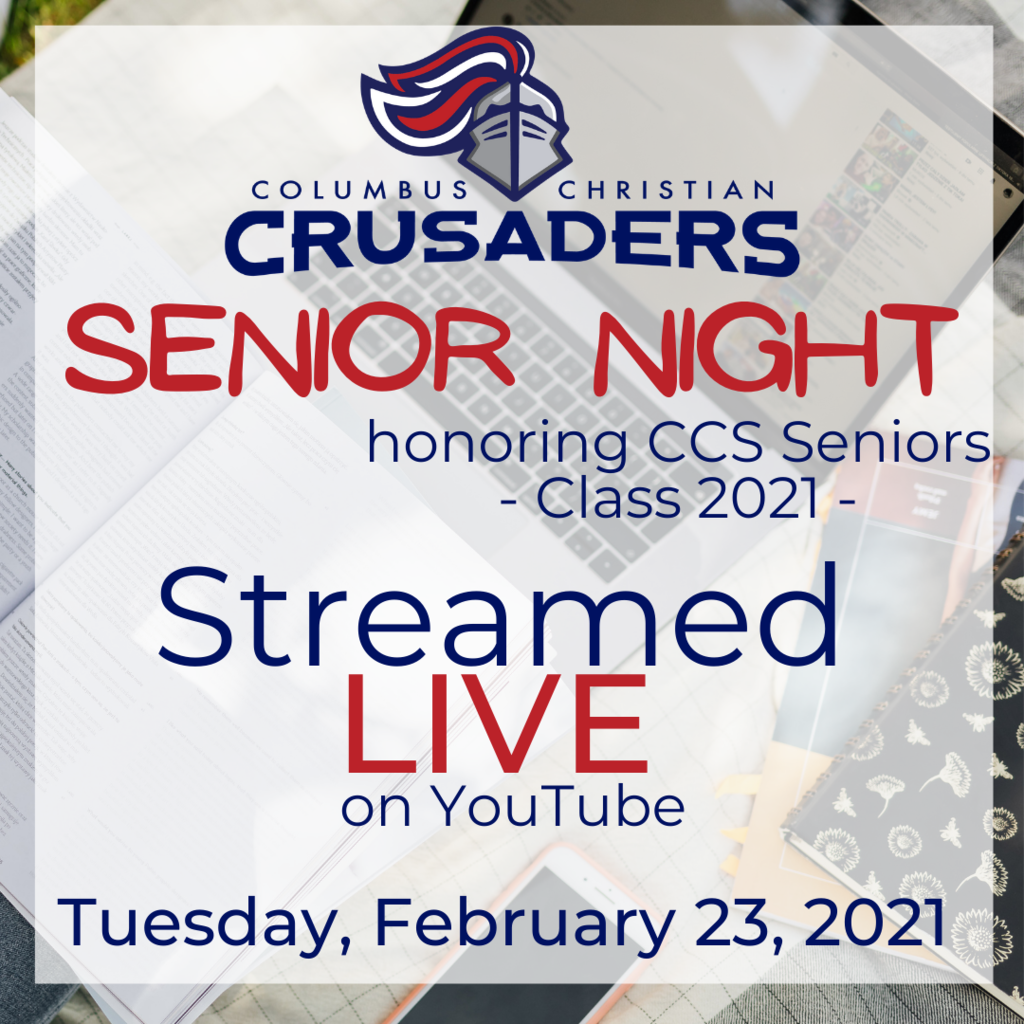 Spring weather means it's almost time for Crusader Baseball! If you are in 7th - 12th Grade, stop by the office to get the sign up information - #ccspresson #ccsathleticexcellence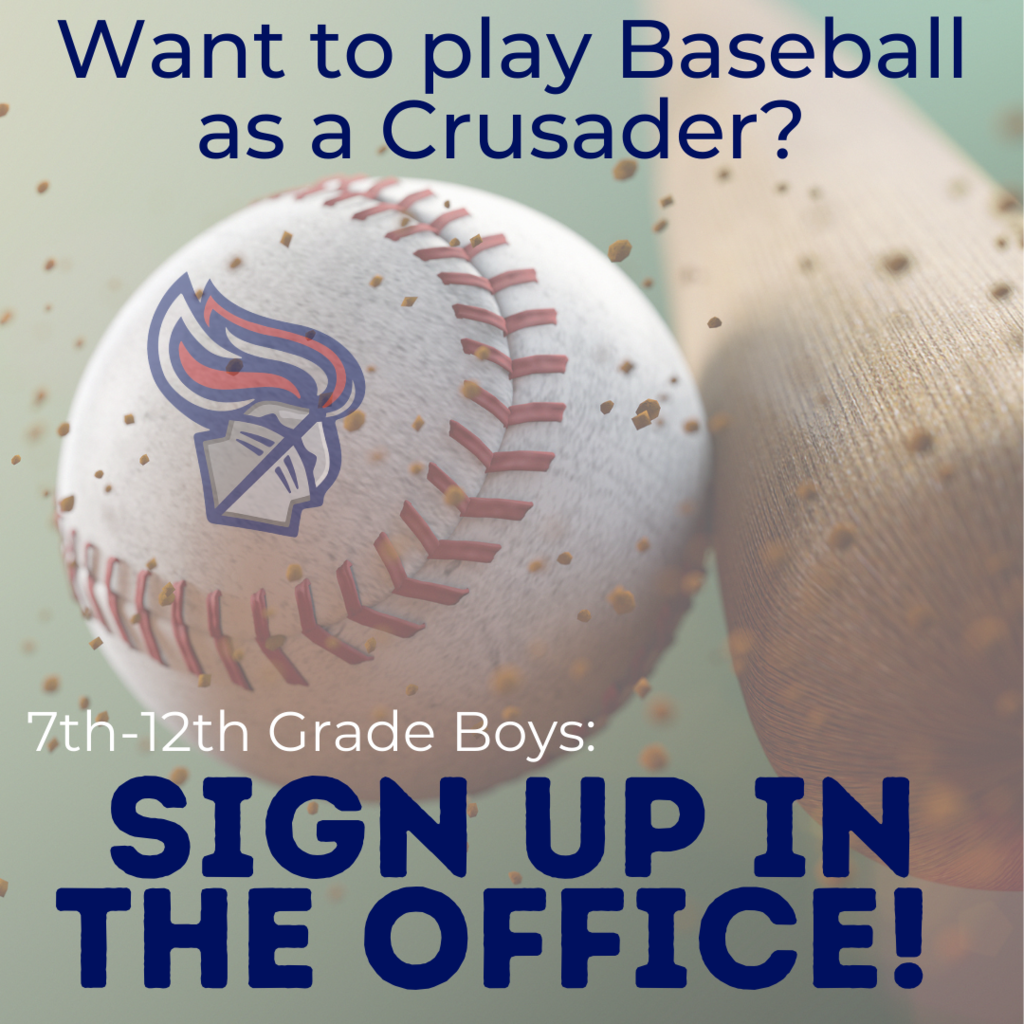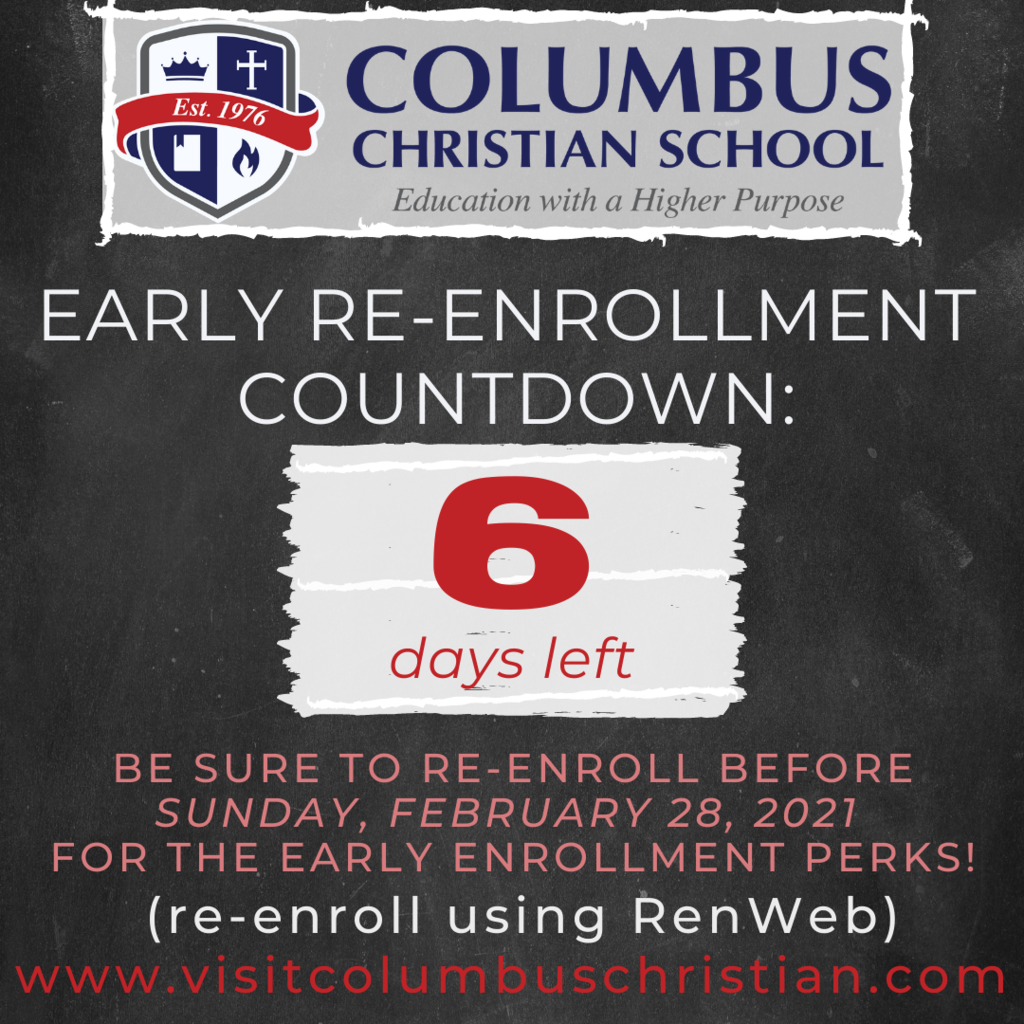 I am pleased to announce we have made it into the Sweet 16 & are now reading for Elite 8! This round ends this Sunday (2/28). We have to be top two in our region to continue. Last night, we were in first place. The glory be to God! Let's read third grade!! #ccspresson #ccseducationwithahigherpurpose #ccsthirdgrade #readtothefinalfour #rttff

Dr. Suess Week is coming up! 📚 CCS will be participating in "Read Across America" March 1-5 with dress-up days & fun activities. We need candy and drink donations, and a few people to help. Follow this link to find out how you can get involved! ➡️
https://signup.com/go/OkSgukA

⭐️ We invite YOU to help us celebrate 100 (& then some) Sweet Days of Learning!!!! 🍩 Donut Central - Mobile Command will be parked at CCS on Tuesday! Students will enjoy a donut in their class on us. 💖 They will also have an opportunity to visit the truck with their class for hot cocoa/coffee - students just purchase it separately. 🍩 Pick up a donut and celebrate with us! Invite everyone you know! ☕️ #ccspresson #ccseducationwithahigherpurpose

#ccsverseoftheweek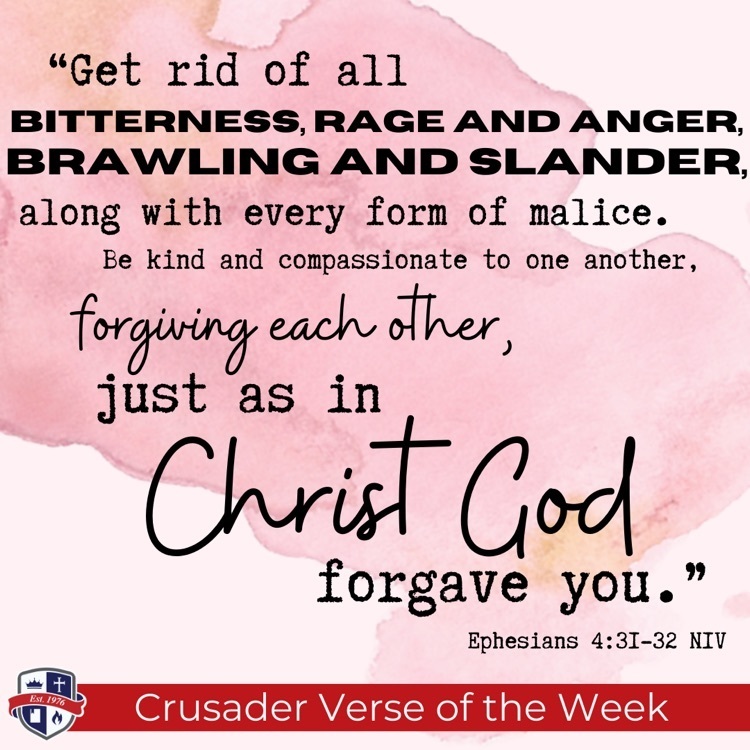 Mr. Wildey and Mr. Bridgewater called a few of the games today 😉 - Crusader boys play for the championship at 7:00pm. Watch the Live stream on YouTube! (Thankful for parents who submit pictures - if you have any CCS Photos, email them to
hdavisson@columbus-christian.org
)