You're invited to help us celebrate Joe & Orletta Roth for their 28 years of service to Columbus Christian School! We will be honoring Joe & Orletta on Friday, February 3, 2023 immediately before the tip-off of our varsity boys' basketball game. Then, pop in to the hospitality area that will be set up in their honor during halftime of the game to say hello and personally thank them for their dedication and service!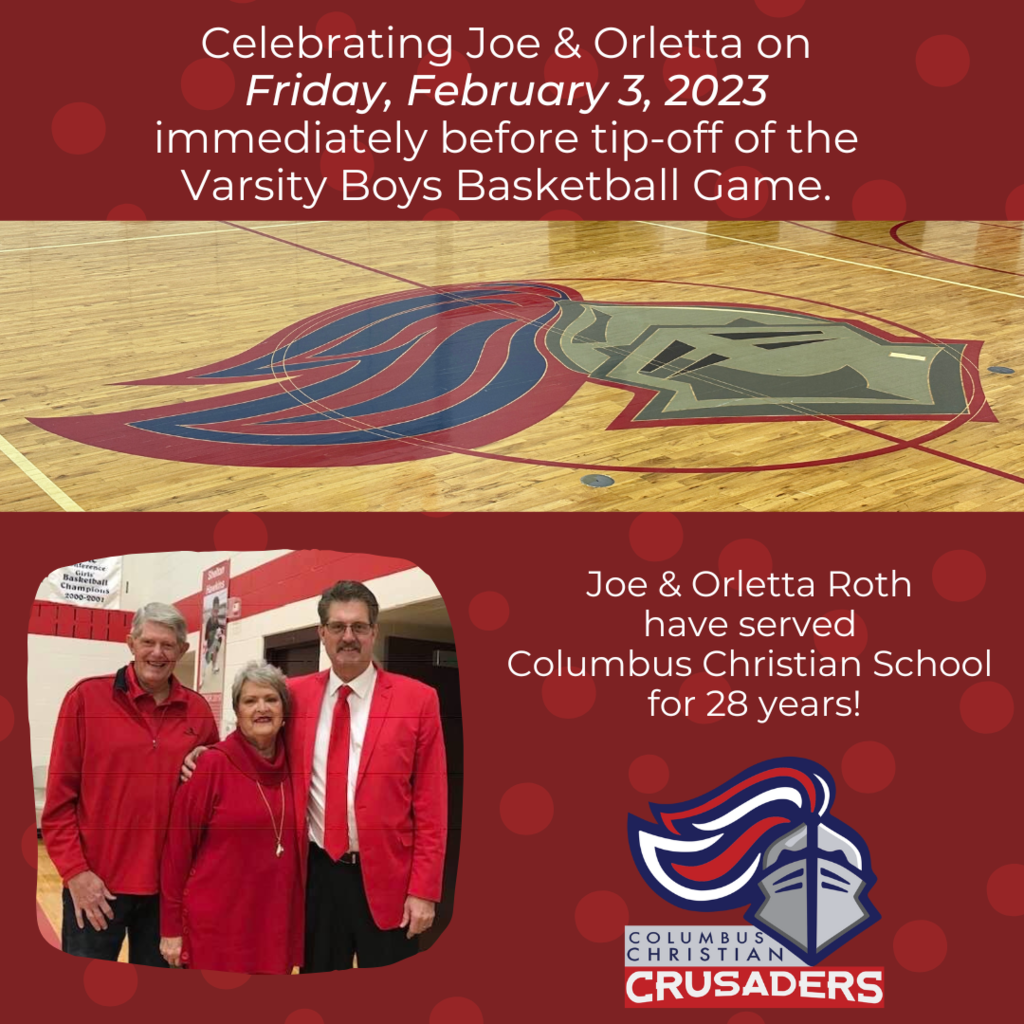 CCSNV will have a Virtual Learning day. CCS-Columbus is in-person/on-campus today, Jan. 31.

🍫❤️ Candy Grams 🍫❤️Check out how to spread some love to the CCS Fine Arts Department and your Crusader (or their teacher)! Order forms have been sent home (or use this link:
https://5il.co/1nv4p
) & must be returned by February 3rd.


ATTENTION CRUSADERS: There are no on-campus classes today (Wednesday, 1/25/23) at CCS & CCSNV. It will be a VIRTUAL LEARNING Day. Students will not report to school due to inclement weather, but they will engage in learning activities using digital resources.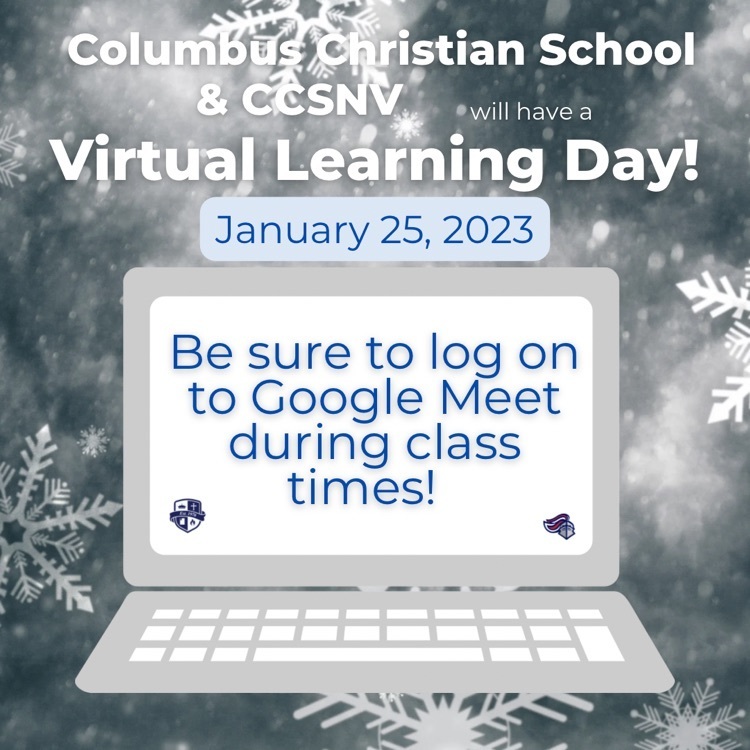 First Grade working on their own Lava Lamp drawings during art class today!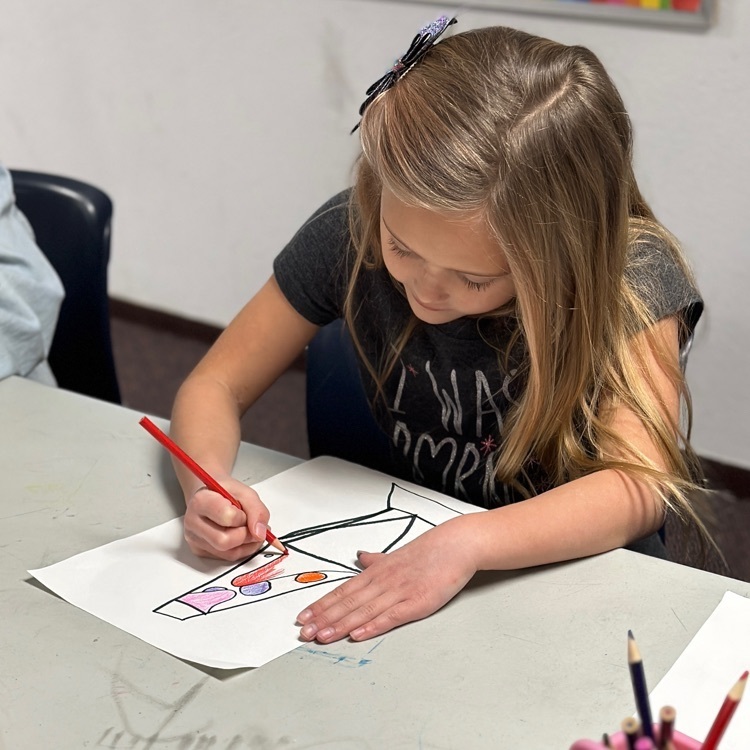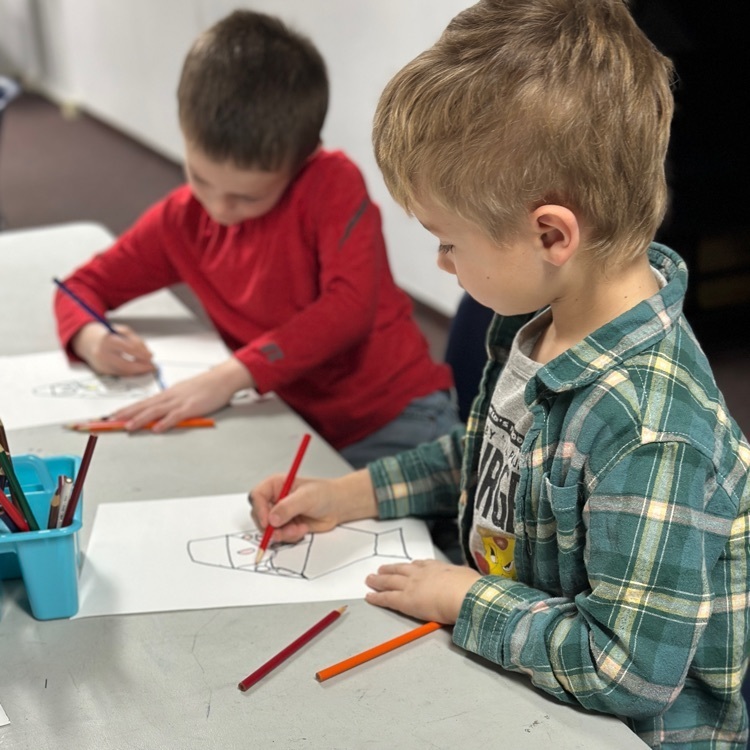 Mrs. Yeager's class got 50 'blessings' (compliments) already this year, so they celebrated with games, pizza and a movie!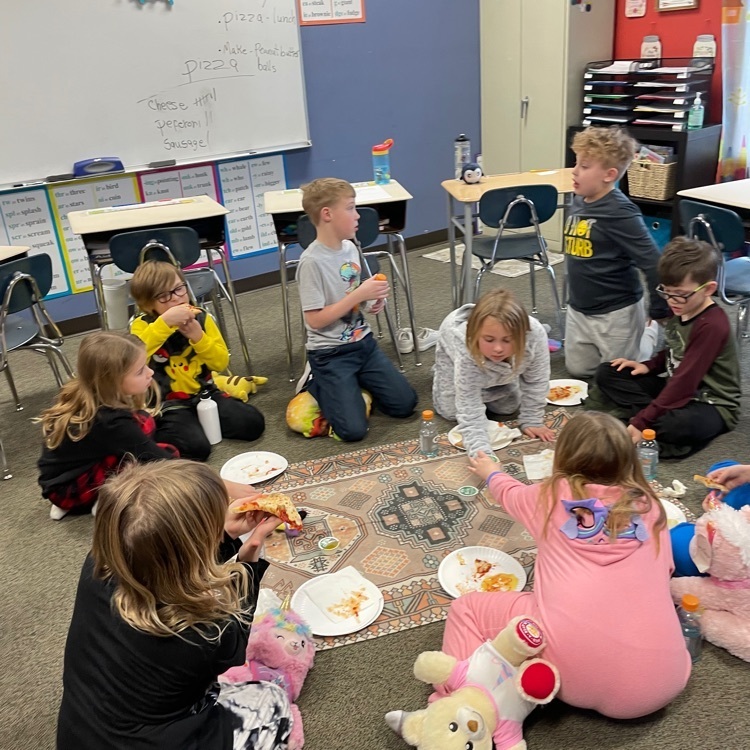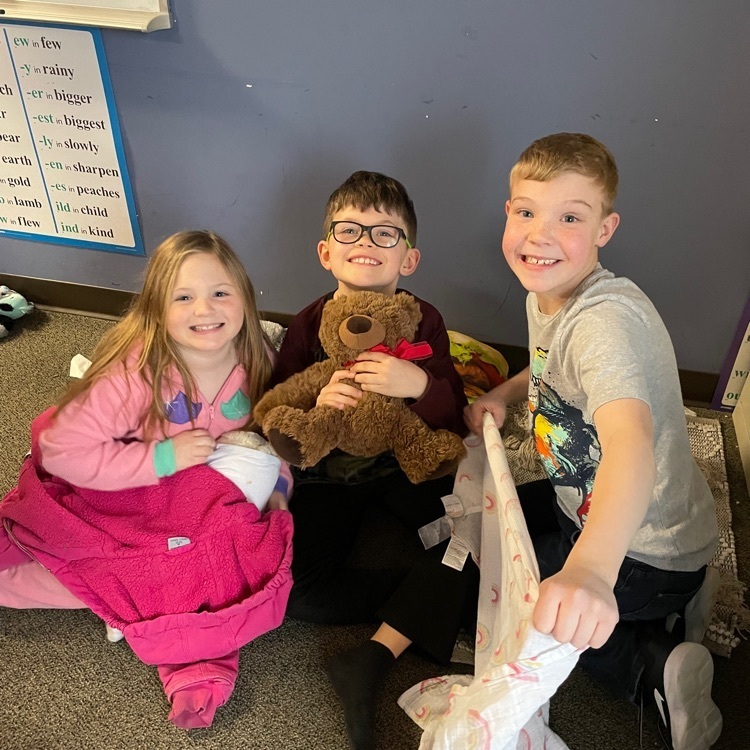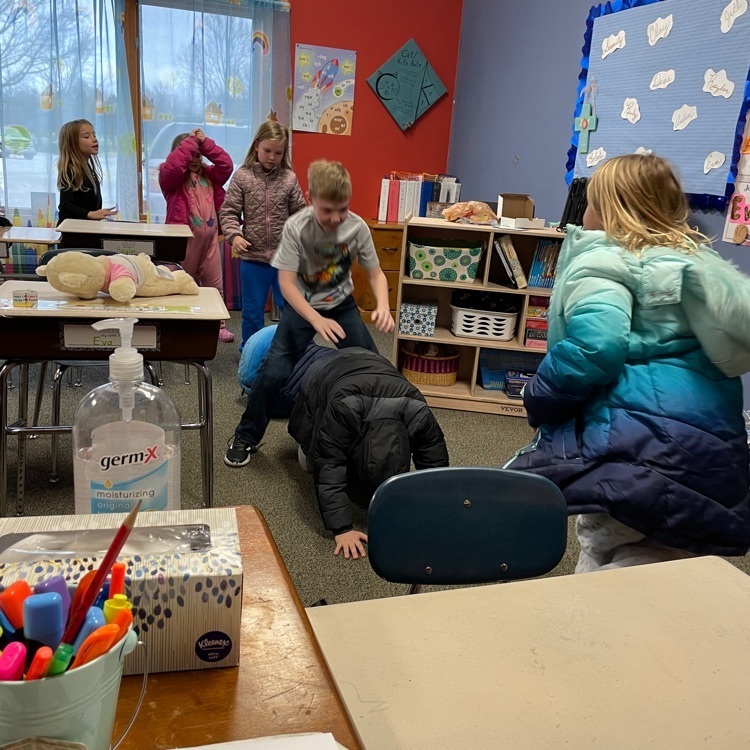 Leave your legacy at Columbus Christian School! Watch your student's backpack for order forms and information.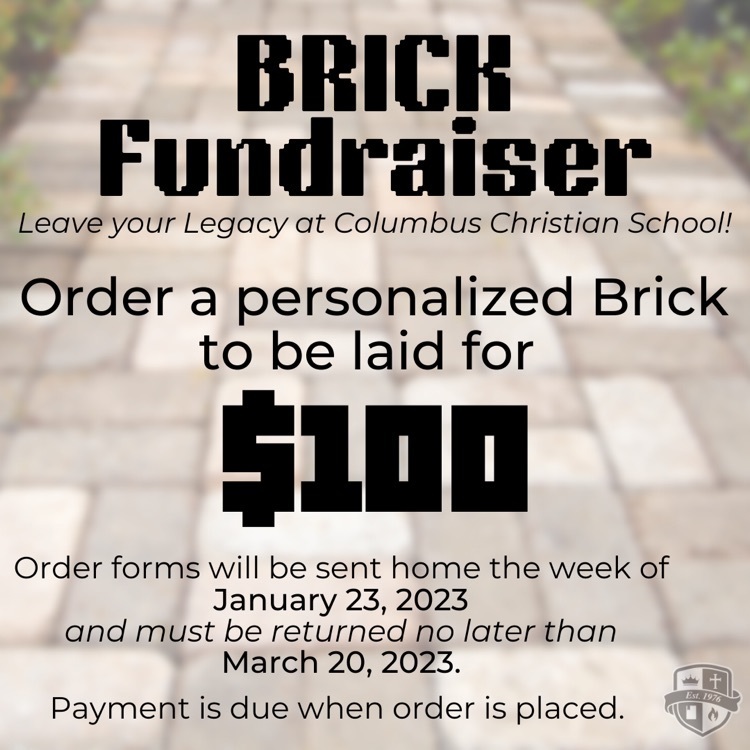 CCS & CCSNV online Crusader Gear Stores are still on SALE! Save 20% through November 30th on everything! Choose from hundreds of spirit wear designs and garments, including gift ideas for parents and grandparents. Guaranteed delivery before the holidays or it's FREE! Visit
https://www.visitcolumbuschristian.com/page/crusader-store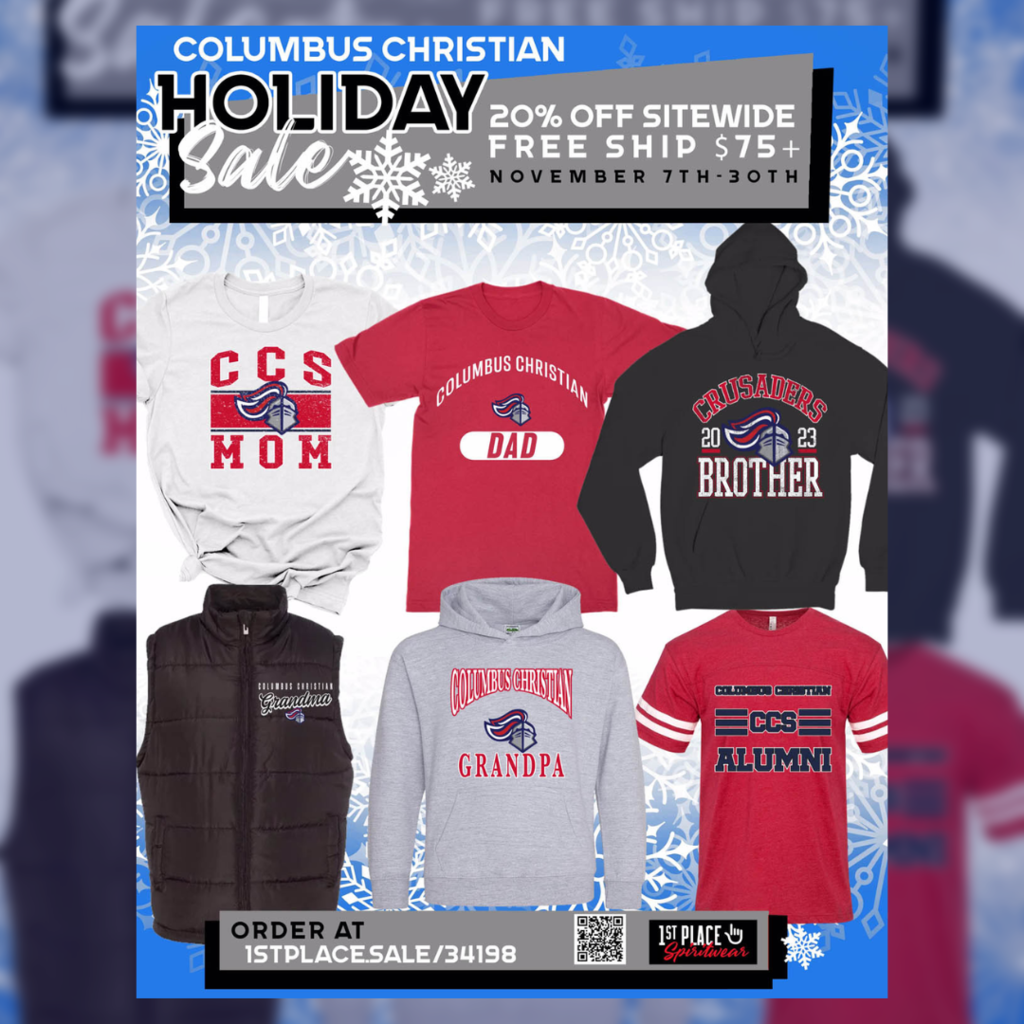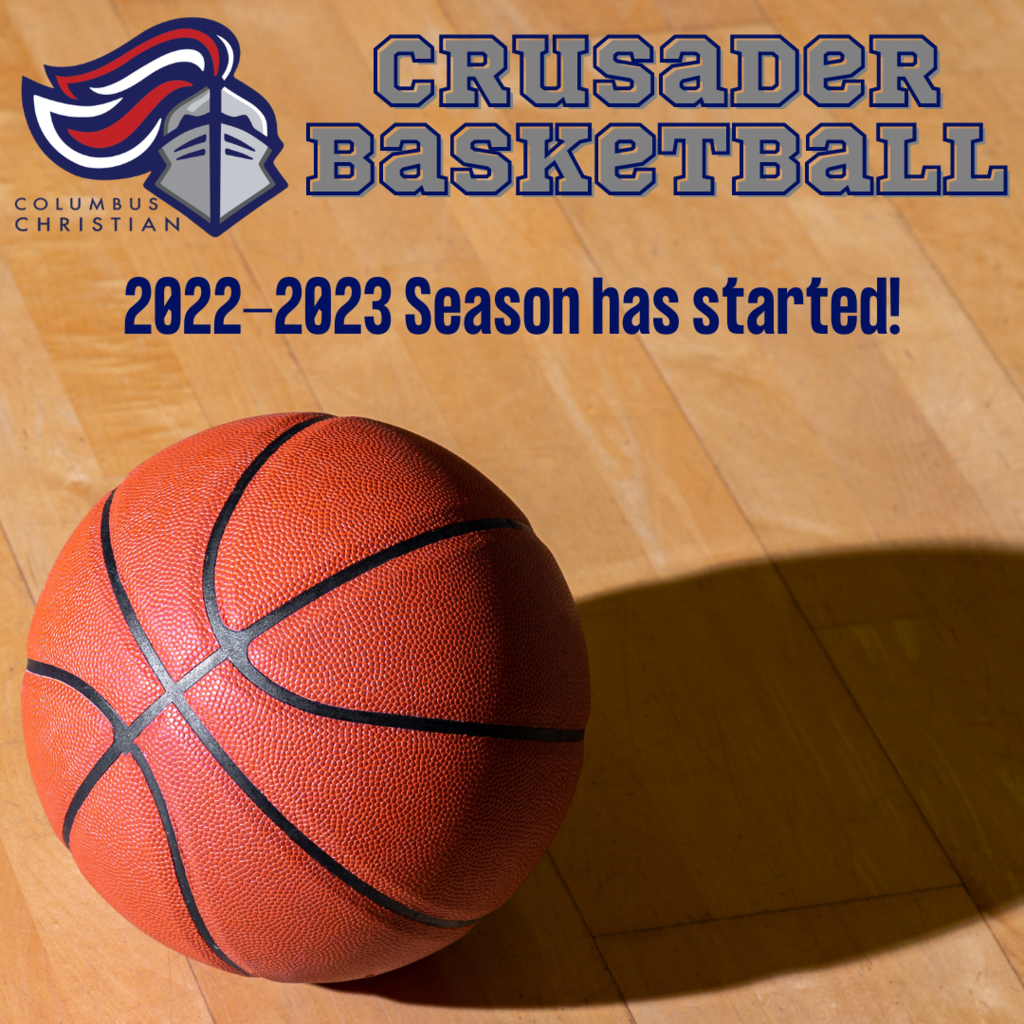 Gather your friends and family and head over to Ceraland Park for "CERAbration of Lights!" • December 6 from 6-10pm • • $30 per car load • • 20% of all proceeds will be donated to CCS! •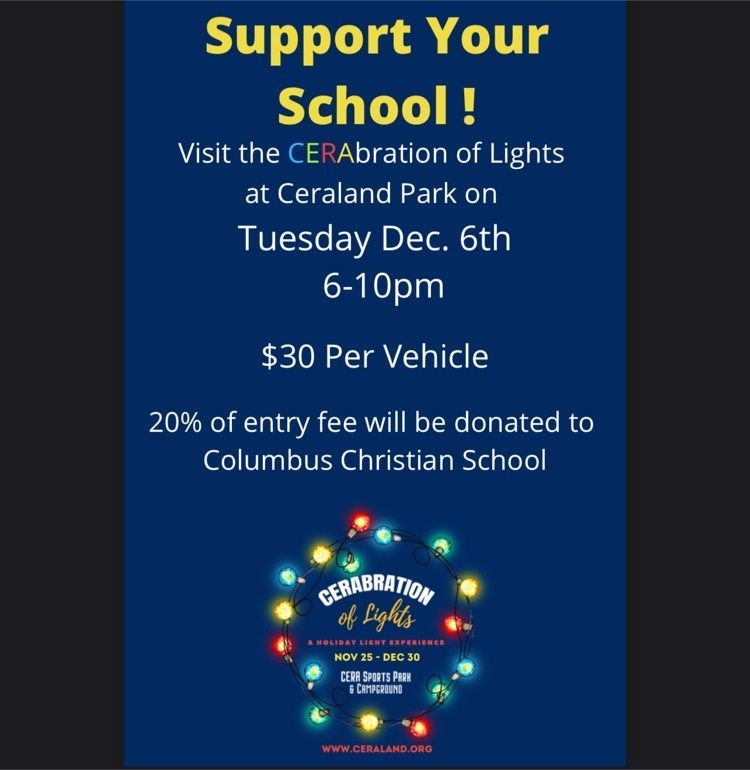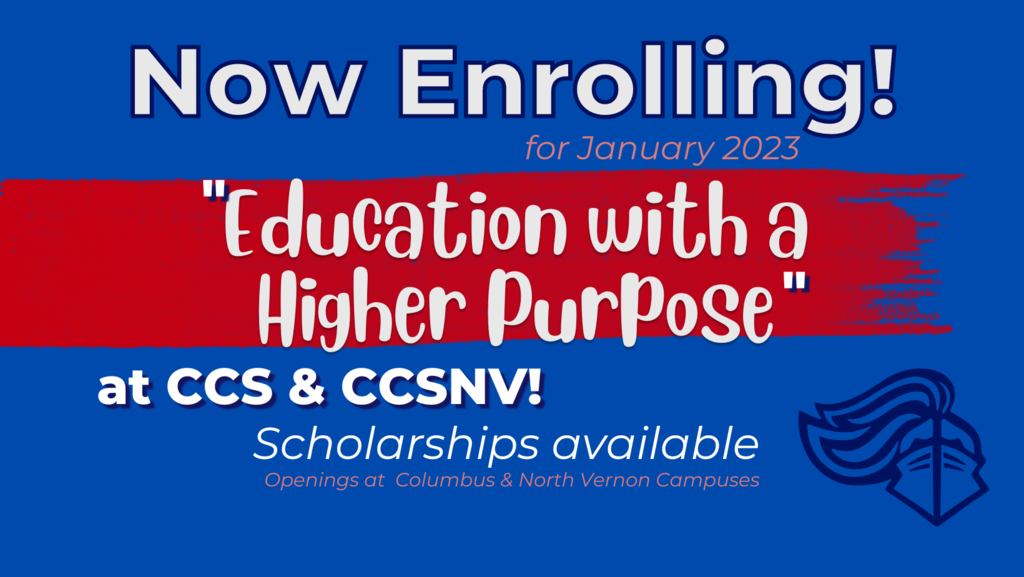 We are so excited to open our new Online Gear Store!
https://www.visitcolumbuschristian.com/page/crusader-store
Choose from hundreds of designs and garments, including a new line of gifts for parents and grandparents! All orders placed in November are GUARANTEED delivery before the holidays. Save 20% on every single item in the store and get free shipping on orders over $75!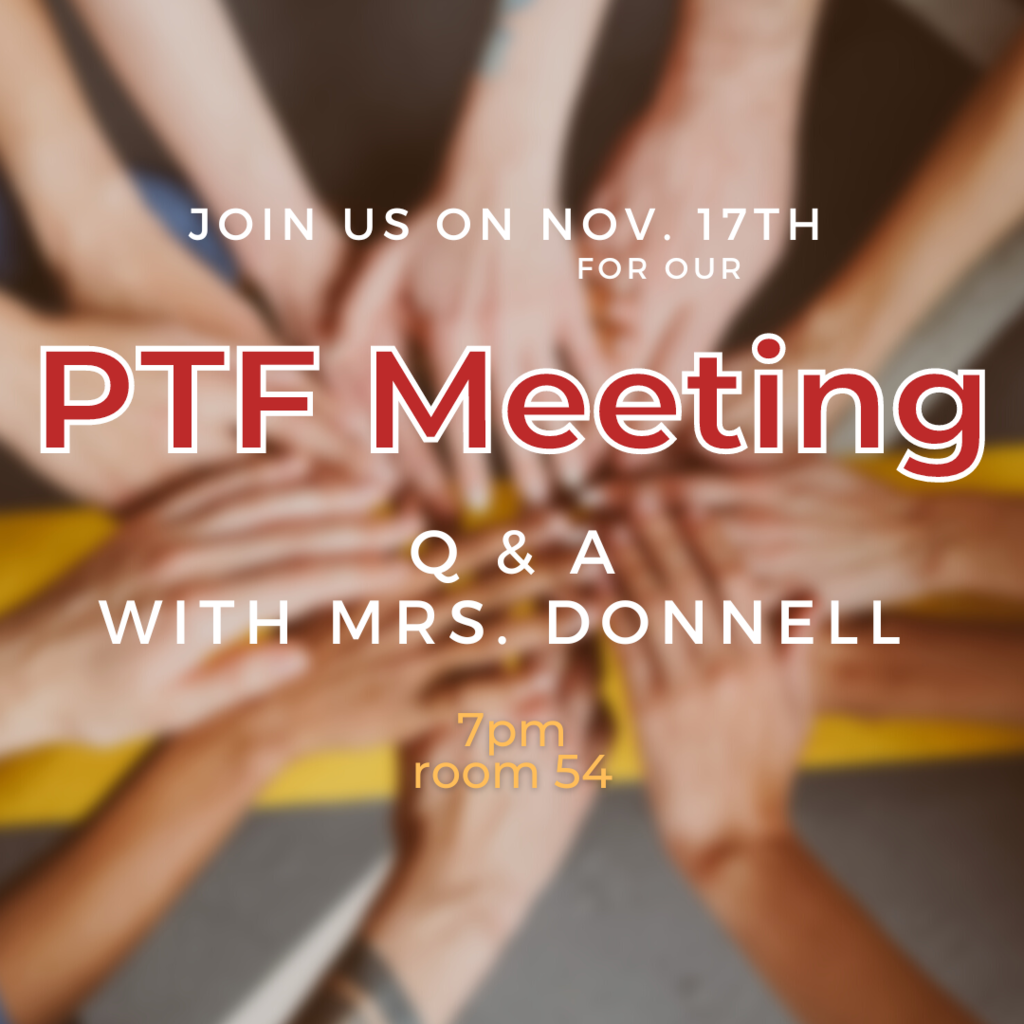 CCSNV 1st graders voted for their next book to read in class today. The book "Clifford for President" won! What a fun way to learn about the importance of voting and a great reminder to go vote today!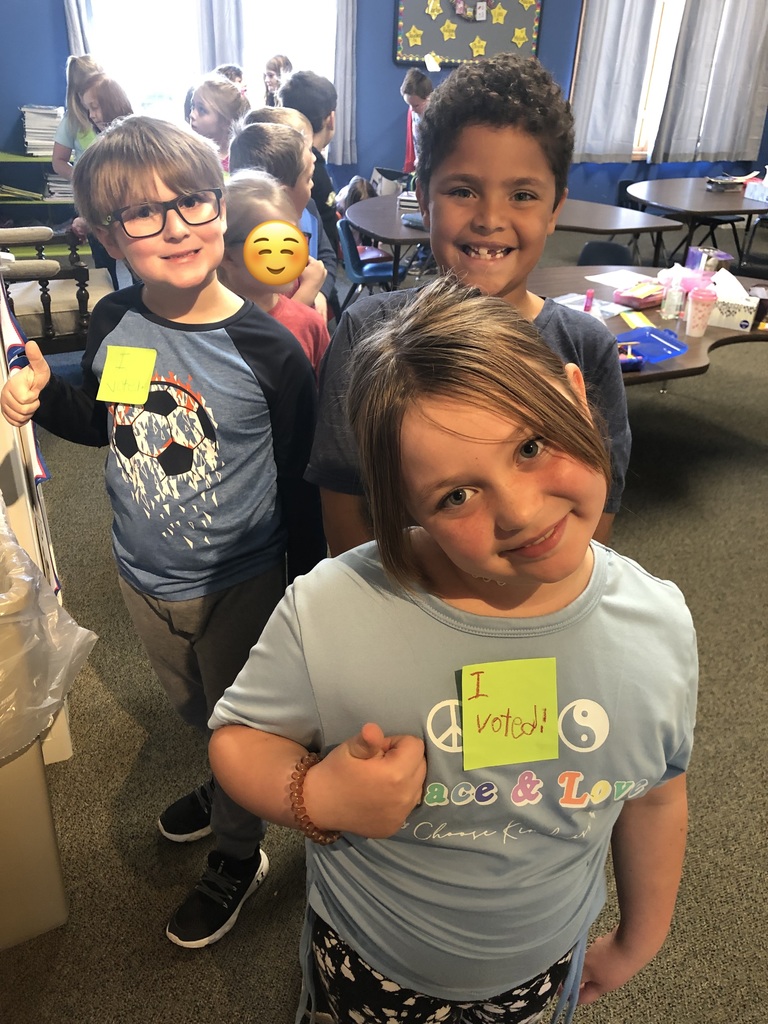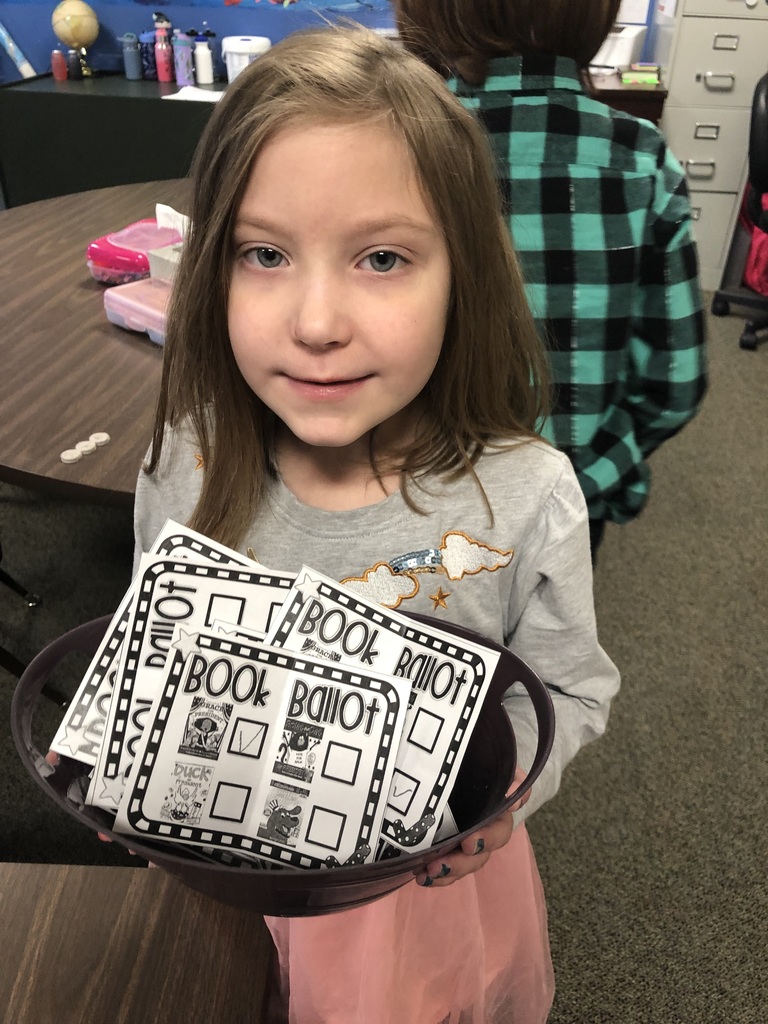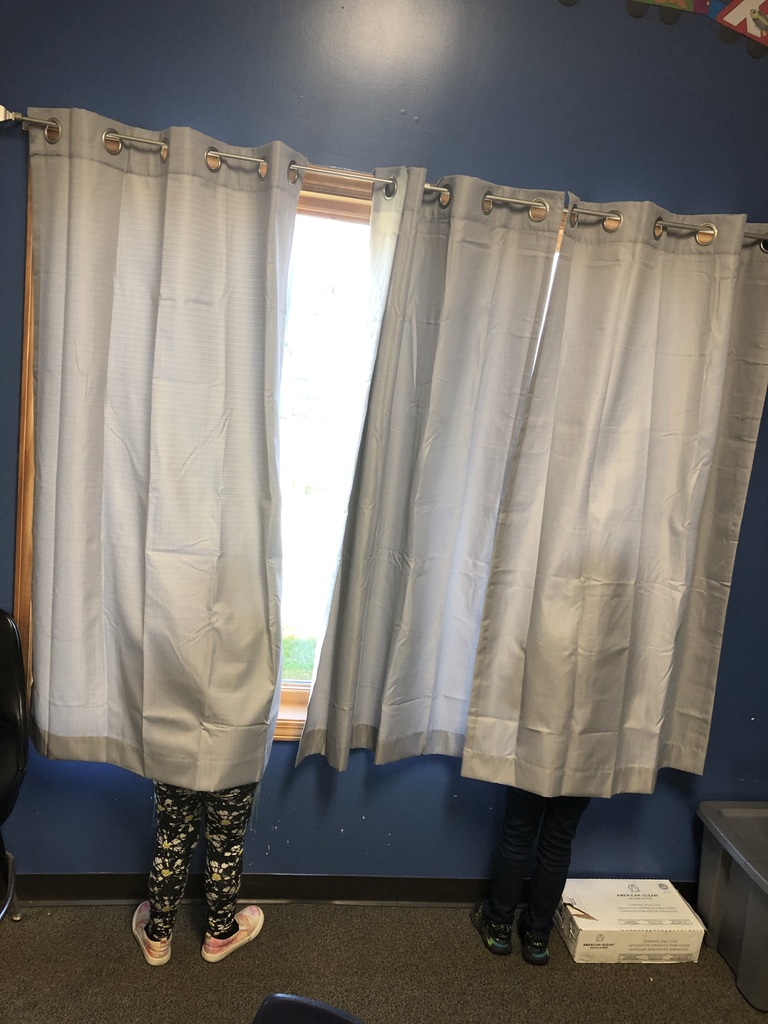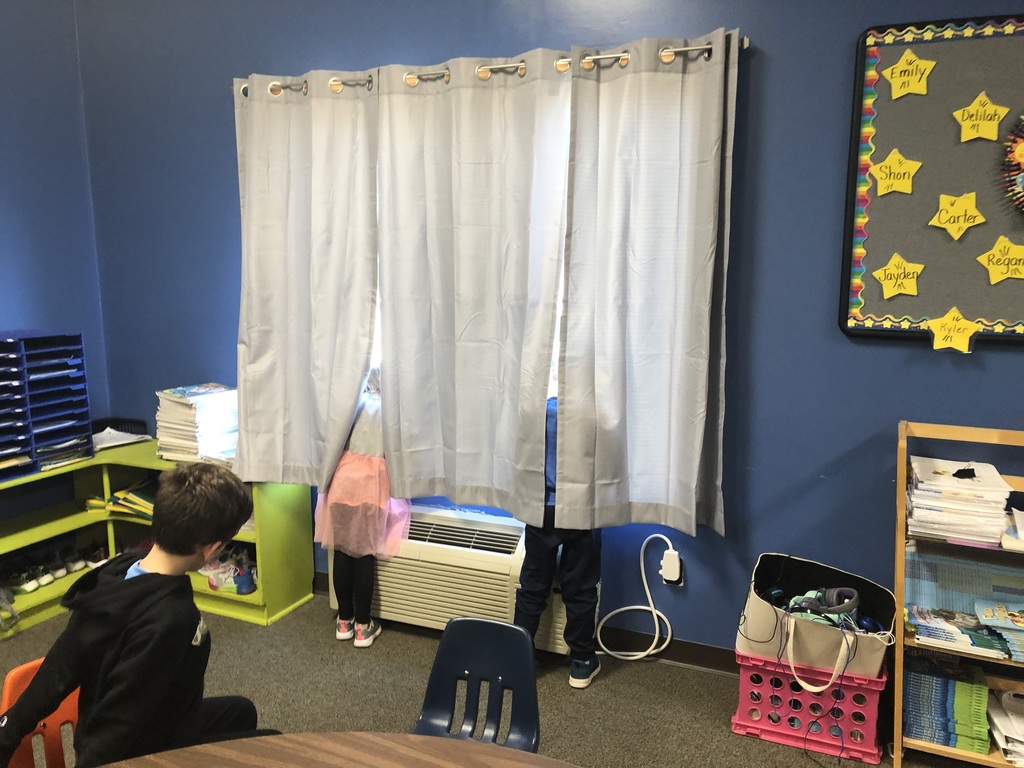 Next week (Oct. 24-28) is "Red Ribbon Week!" Check out our dress up days: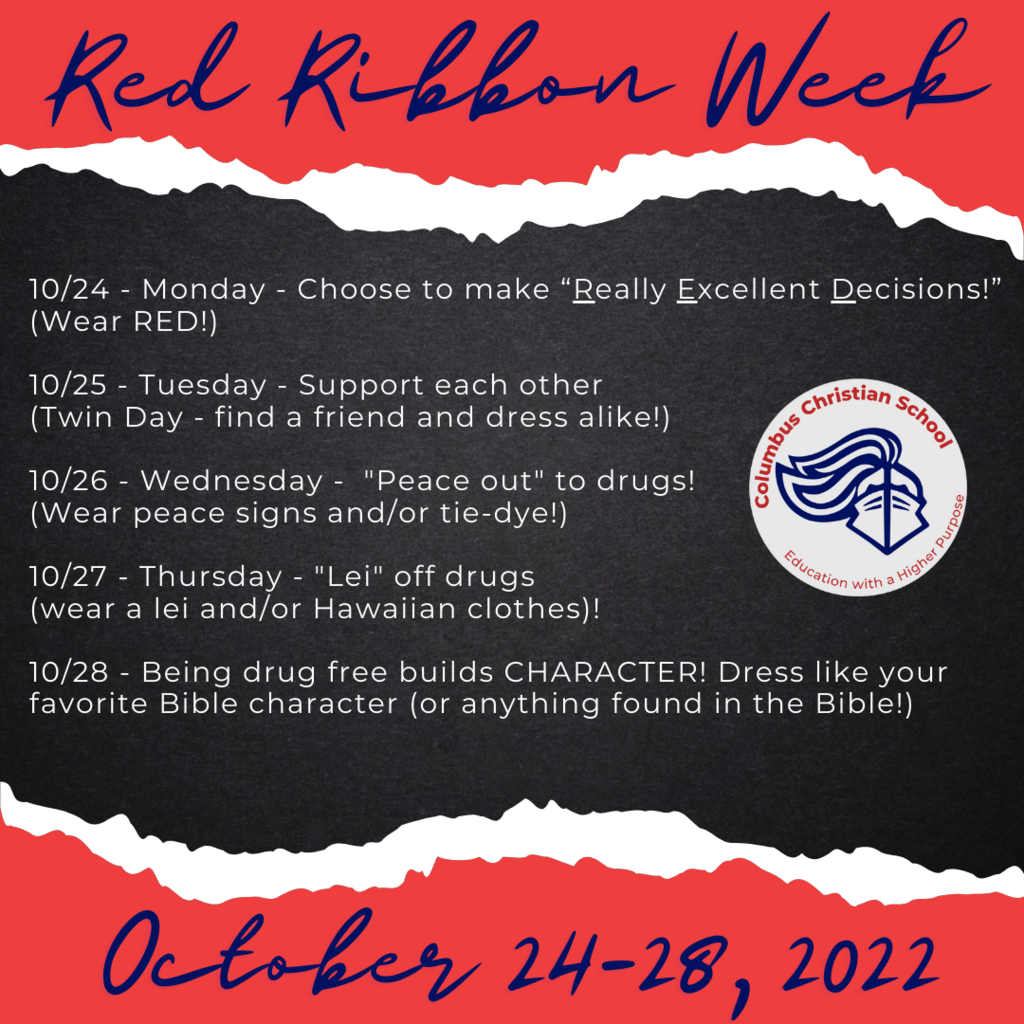 Check out this video from Mrs. Leeds:
https://youtu.be/8KF7AQTWtQ0
As we enter into the Thanksgiving Season, CCS is challenging Students & Staff to participate in the "I am Thankful for Columbus Christian School" 40-Day Quarter Card Challenge. Cards will be collected following Chapel on Wednesday, November 30, 2022. Before students turn the cards in, we encourage them to write (or draw a picture) on the back of the Quarter Card one or two things for which they are thankful about CCS. All money collected from this challenge will go toward our Building Expansion!

Have you heard? CCS's Parent-Teacher Fellowship is hosting a Craft and Vendor Fair in April 2023! Special booth pricing until November 1st. Spaces are filling up, but we aren't full yet! Email
ptf@columbus-christian.org
for the vendor application.