Our very own CCS Choir has put together lovely version of "You are My Valentine" to help you top off Valentine's Day. You won't want to miss out! Email Mrs. Friedersdorf at
jfriedersdorf@columbus-christian.org
to secure your link!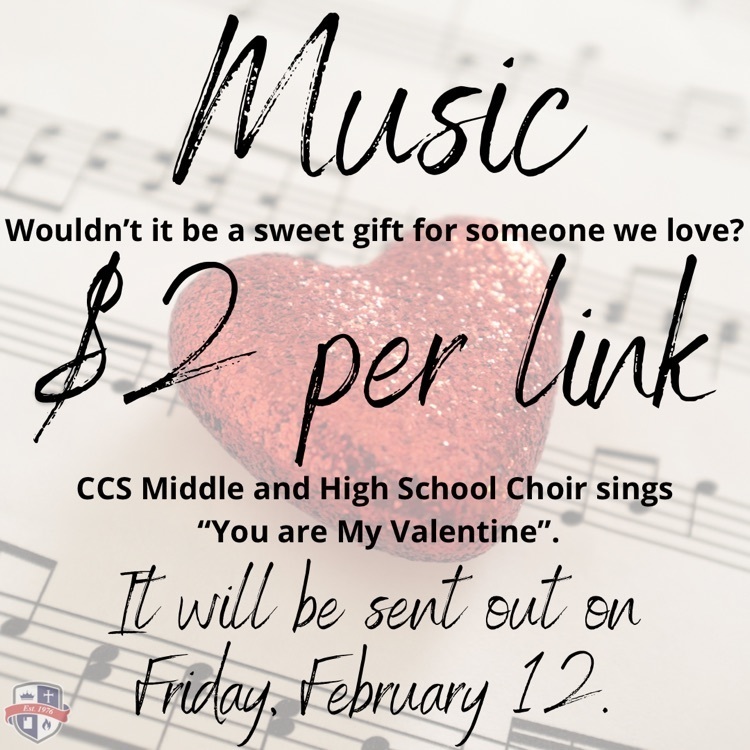 Celebrating 💯 Days of in-person school with 100 Scriptures posted through the school. 💒These are just a few hanging in the hallways. Thankful to have Education with a Higher Purpose! #ccspresson #ccseducationwithahigherpurpose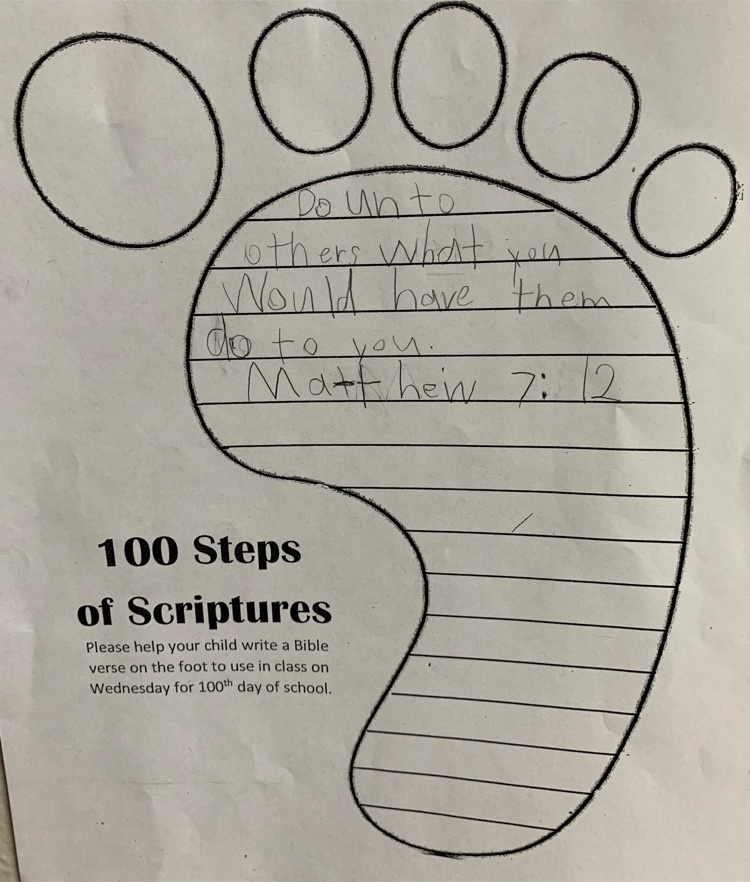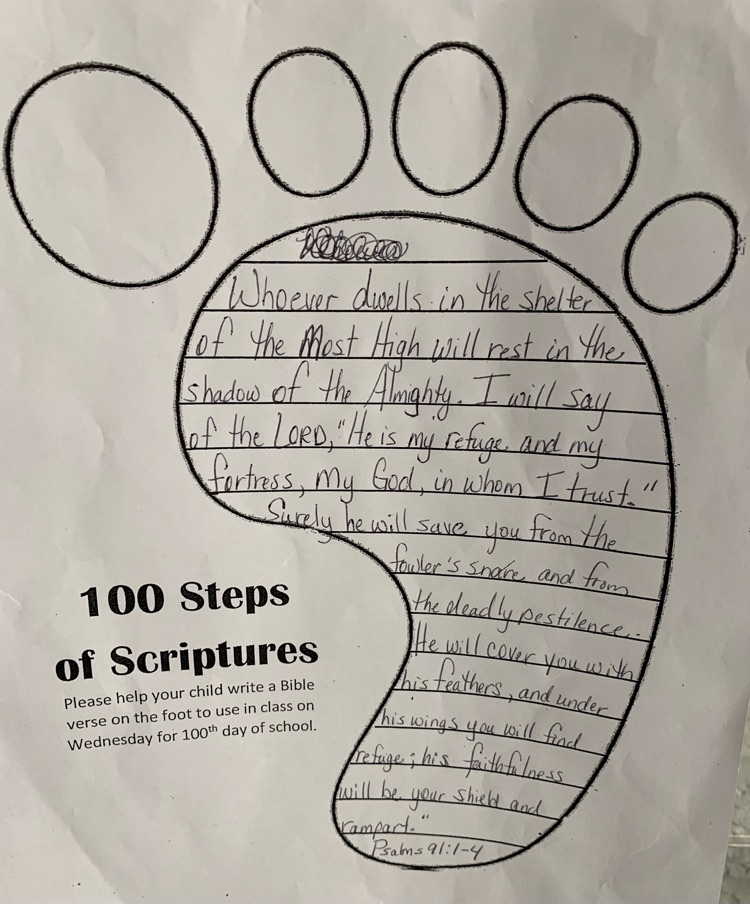 Tomorrow is the last day to turn in Candy Gram orders! 💕 This box is for Kindergarten only! 😍 #ccspresson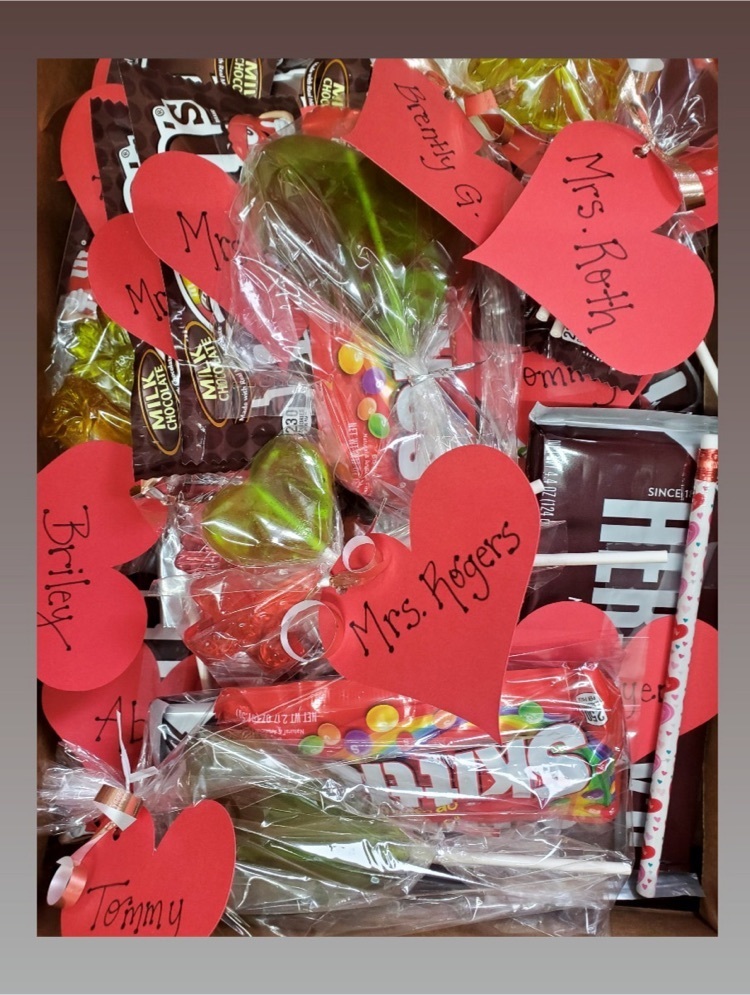 👏🏼👏🏼👏🏼Third grade! Keep it up! We need to be top 8 in our region to move on to the next round. This round ends on Sunday 2/14. While warming up from the snow, read!! 🥶 📖 You got this!! 🏅 #ccspresson


CCS News: CCS will be closed on Tuesday, February 9, 2021. Today will be an eLearning day. 🍩 We rescheduled with Donut Central - Mobile Command for next week. Stay warm, stay safe! 🥶 #ccspresson

Tomorrow marks 💯 in-person school days at CCS - and that means 🍩 donuts 🍩! Donut Central - Mobile Command is joining us in our celebration. 🥶 There seems to be snow in the forecast, so if there are any changes, we will post the information here ❄️ #ccspresson

Don't forget to order your Candy Grams so you will be entered into the giveaway - there are multiple Candy Grams to win! Last day to order is Wednesday, February 10th.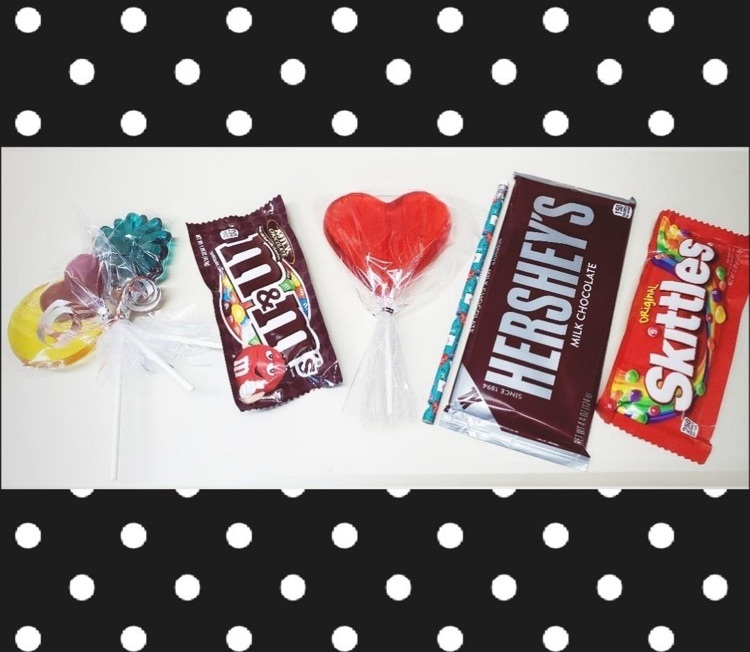 💯 days of in-person school calls for DONUTS! 🍩 Donut Central Mobile Command will be at CCS Tuesday, 6:30-10:30am! Students will enjoy a donut in their classrooms - we invite YOU to join us Tuesday morning. You "donut" want to miss this! #ccspresson #ccseducationwithahigherpurpose

Crusader Elementary Boys Basketball secured a huge victory yesterday! Congrats!!!

#ccsverseoftheweek

Please don't forget, today is a scheduled eLearning day. Teachers have scheduled hours that they will be available for help. #ccspresson

Crusader Families! If you ordered a gray CCS shirt, they were sent home with students today - February 4. If you have questions, email them to Haylee (Marketing Director) at
hdavisson@columbus-christian.org
.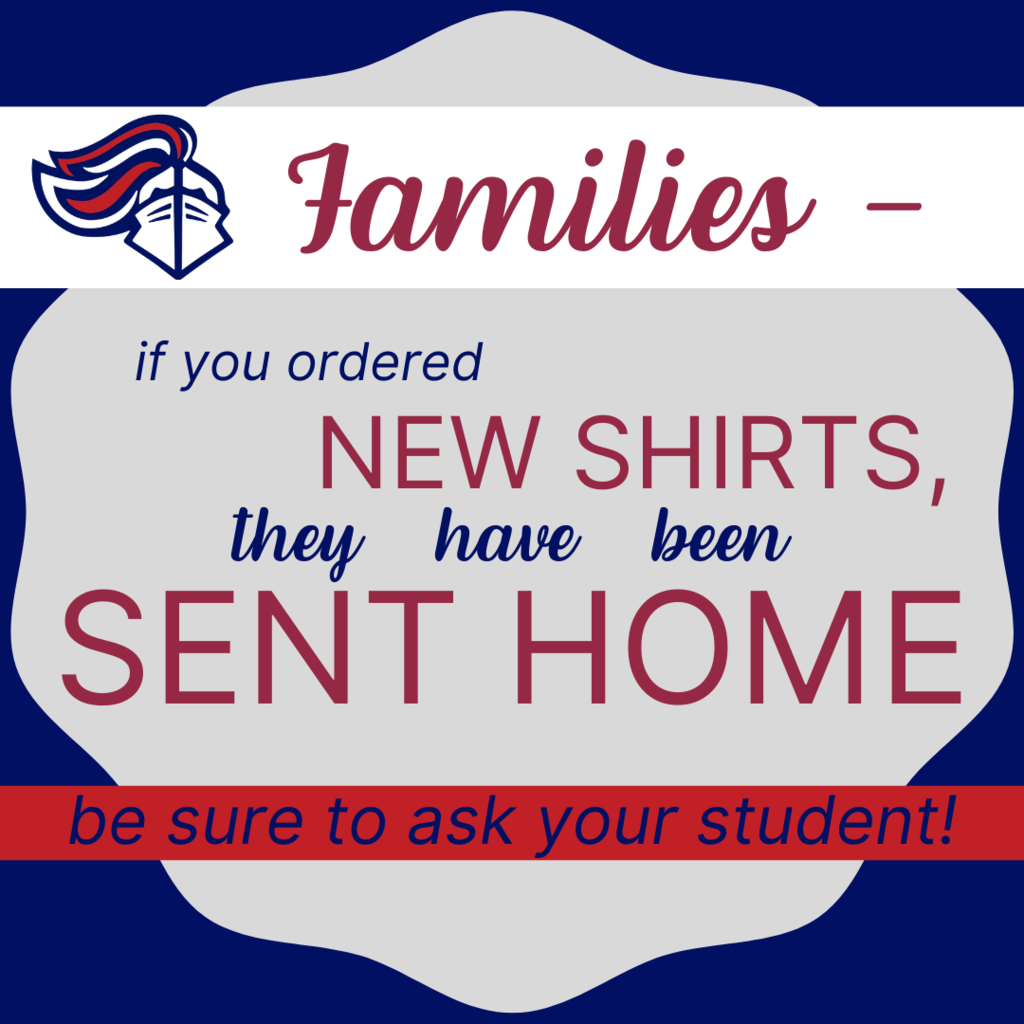 Log in to Renweb to get your Early Enrollment started!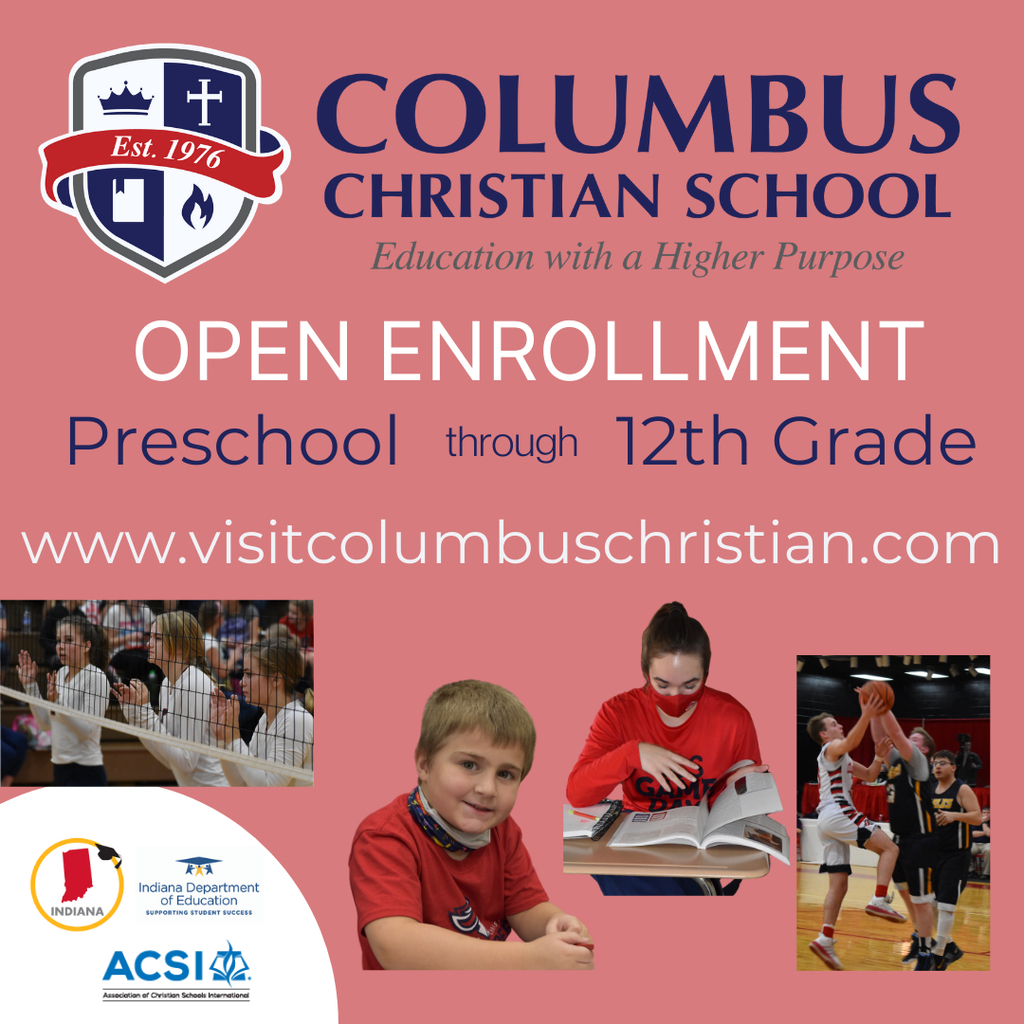 Candy Grams on sale now! Place your order with Mrs. Gover now through February 10th.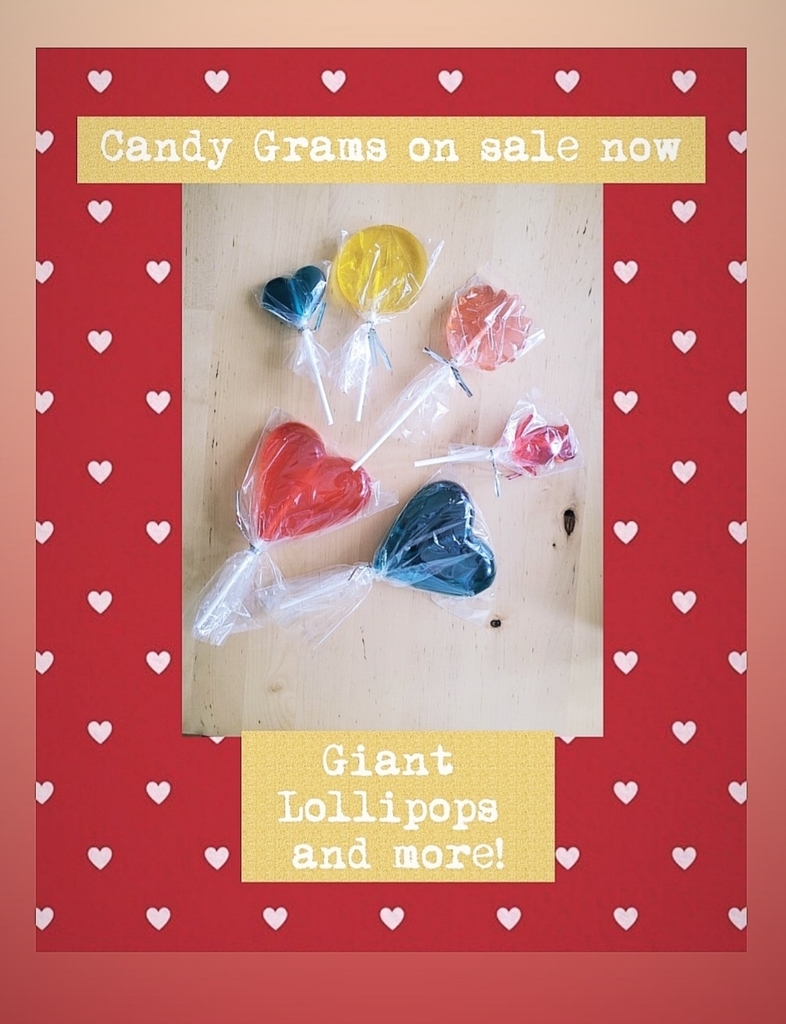 Extracurricular activities will not take place 2/1/2021. Stay safe!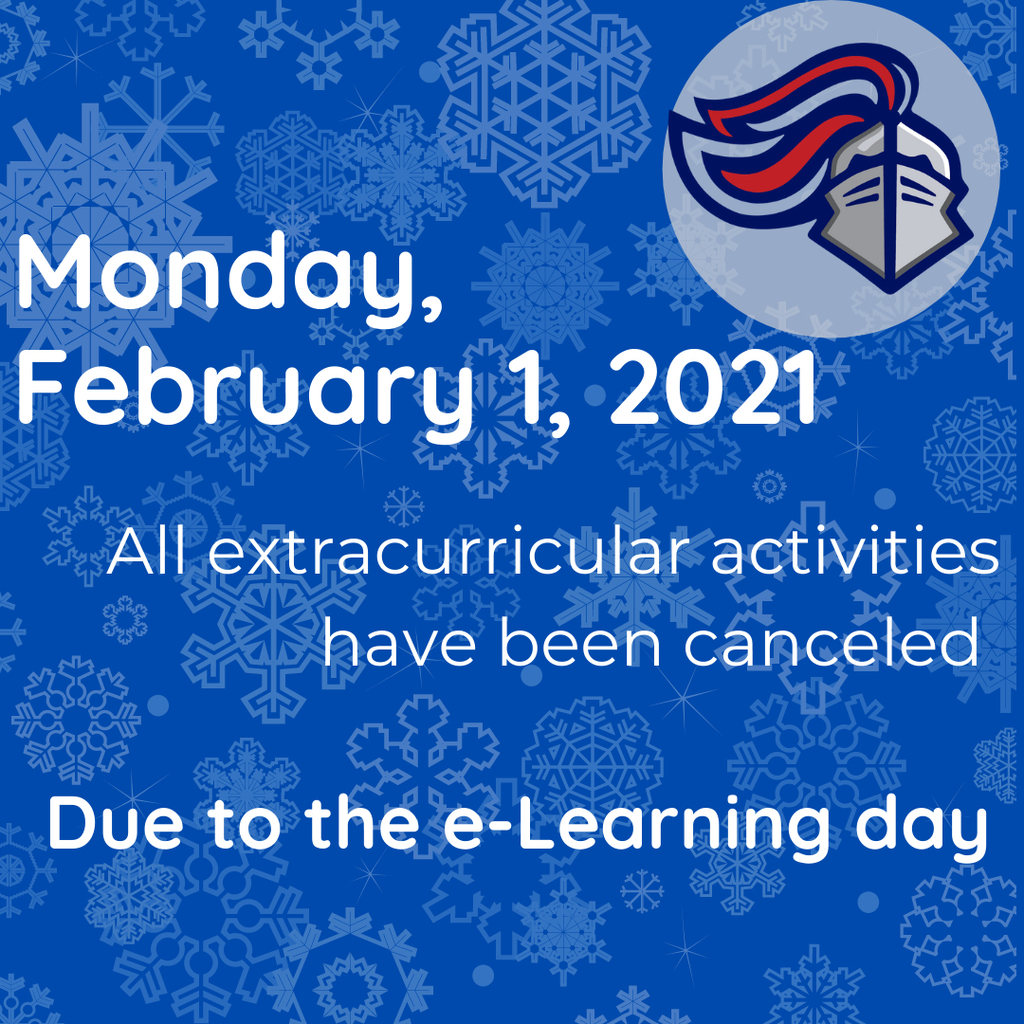 For the safety of our Crusaders and families, Monday, February 1, 2021 is an eLearning Day. Stay safe, Crusaders! #ccspresson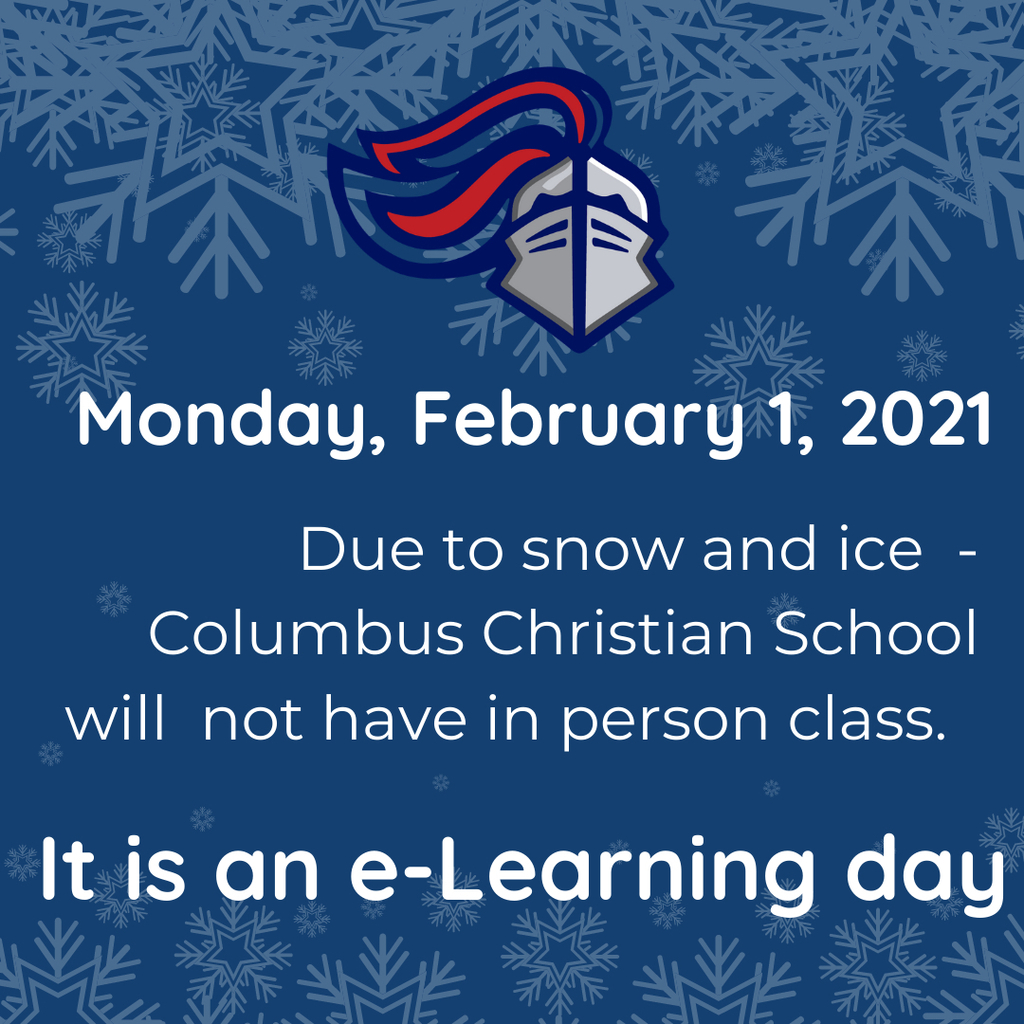 #ccsvwrseoftheweek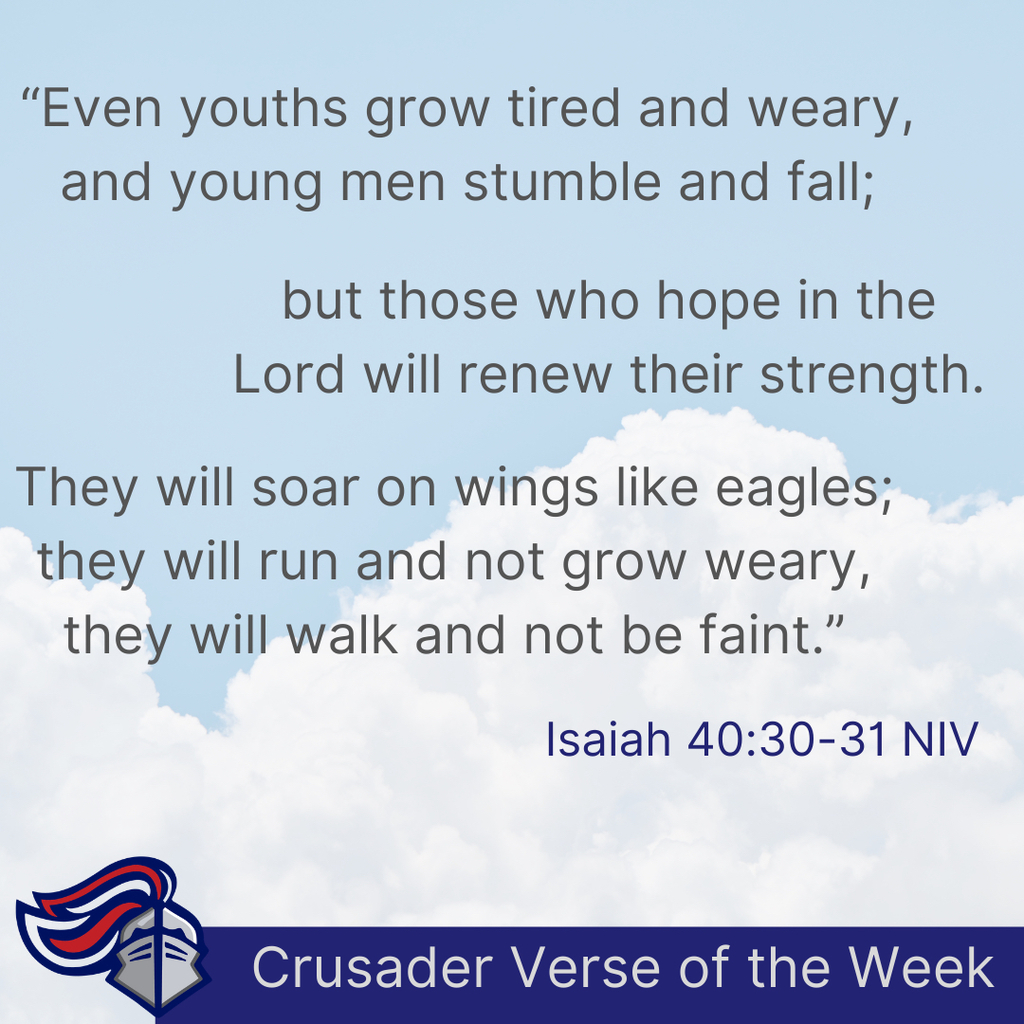 Southern Roads Conference Champions 🏀 So proud of our Lady Crusaders! #ccsathleticexcellence #ccspresson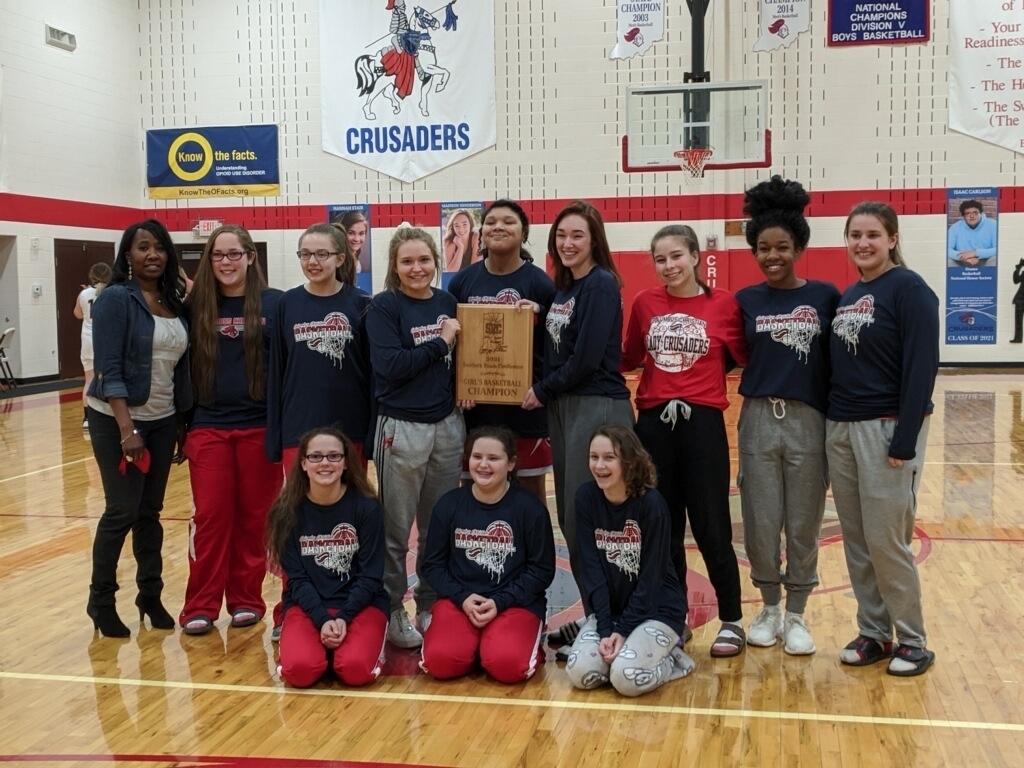 Gabe (#4) scored his 1,000th Crusader Basketball point during tonights homecoming game! Congrats, Gabe! 🏀 He is 1 of only 11 Crusaders who have reached their 1,000 points as a Crusader. #ccsathleticexcellence #ccshomecoming2021